Thoughtful musings on various topics by interesting people at Blithewold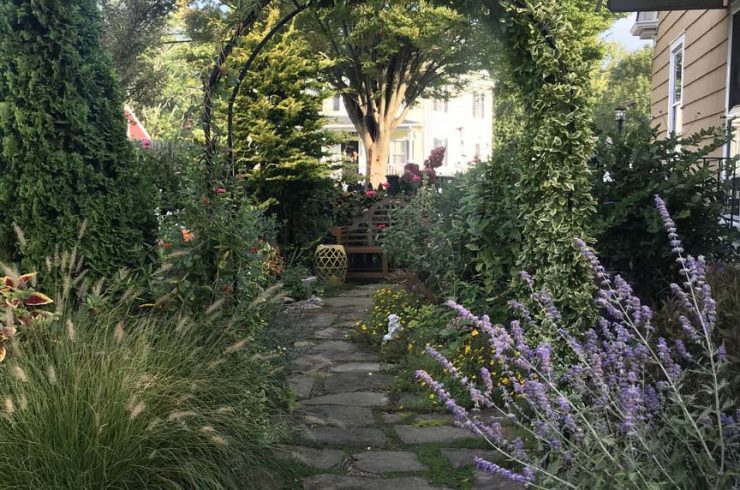 Friday, January 24, 2020
|
January often heralds the official arrival of the winter doldrums. Gail, Joe, Fred, and I are here to offer a cure – inspiration for your gardening plans this year. Last year, we started our series … Read more.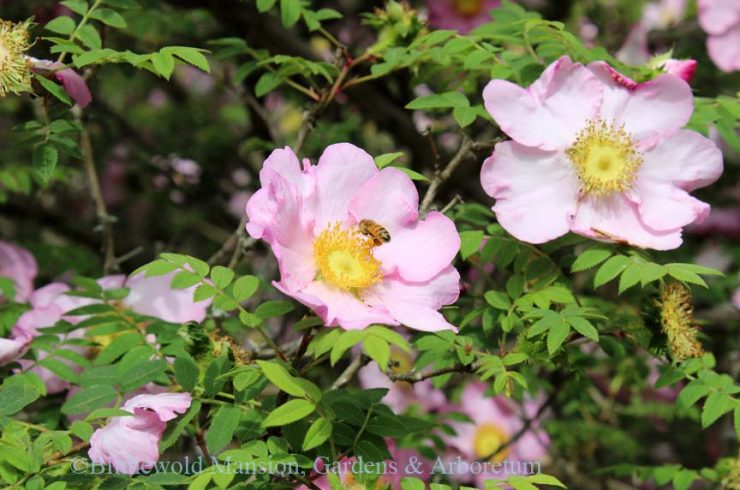 Thursday, June 20, 2019
|
It's National Pollinator Week and I wanted to take a minute to talk about how connected the gardens at Blithewold are to all wildlife. We focus on growing beautiful gardens to inspire you, but we … Read more.
I know I've said it before but it's good to get out. Yesterday Gail, Julie (our education coordinator) and I went to the Perennial Plant Conference at UCONN in Storrs, CT and came back jazzed … Read more.