Thoughtful musings on various topics by interesting people at Blithewold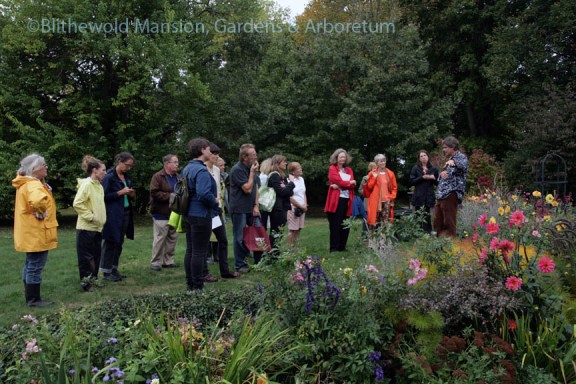 Friday, October 17, 2014
|
We are so lucky that yesterday's rain held off just long enough to take a ground-level tour of Blithewold's gardens with British garden designer/plantsman/author, Noel Kingsbury. He showed us, plant by plant, exactly what to look … Read more.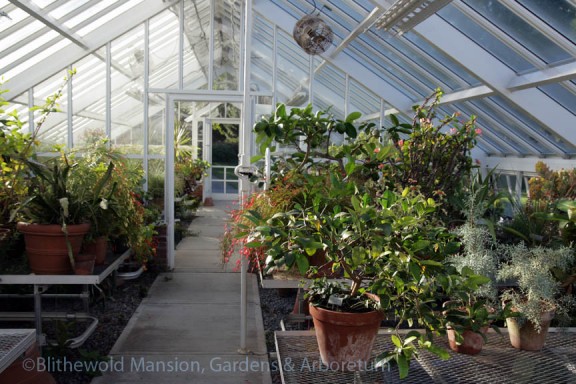 Friday, October 10, 2014
|
It was chilly this morning. No frost yet (perish the thought — our average first frost date falls in early November) but night temperatures in the forties are definitely giving us a taste of what's … Read more.