Thoughtful musings on various topics by interesting people at Blithewold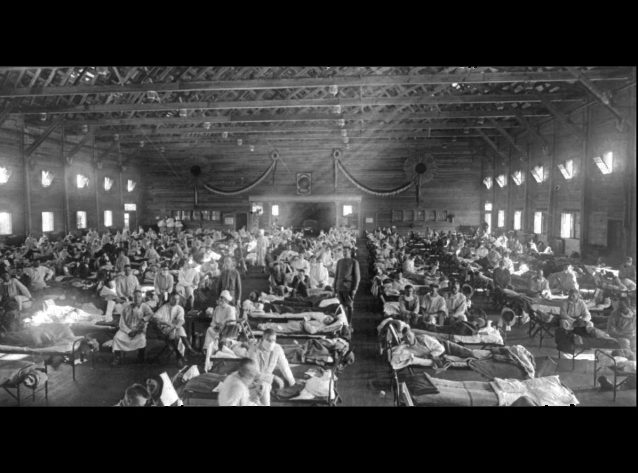 Tuesday, April 21, 2020
|
The Pardee Family and the Flu Pandemic of 1918 With no effective drugs or vaccines to treat the killer flue epidemic of 1918, citizens were ordered to wear masks, and schools, theaters, and business closed. … Read more.
Tuesday, August 23, 2016
|
Marjorie Van Wickle was born in 1883 in Cleveland, Ohio.  Little is known about her early education until the family moved back to Hazleton, Pennsylvania, in 1892.  There her parents, Augustus and Bessie Van Wickle, … Read more.