Thoughtful musings on various topics by interesting people at Blithewold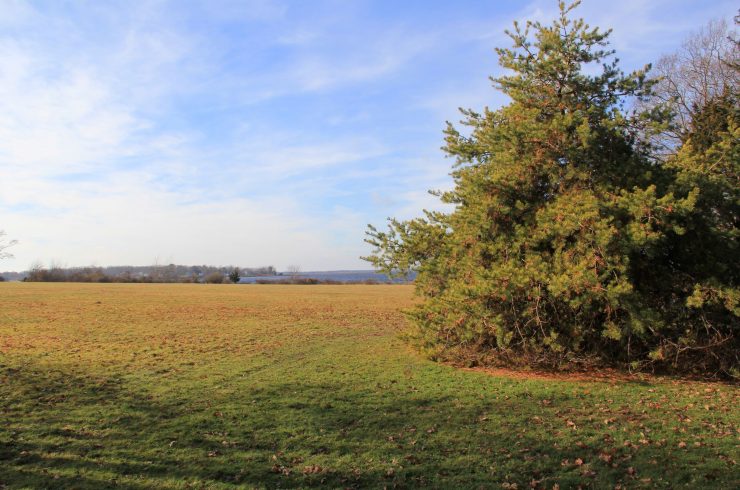 Friday, December 14, 2018
|
Crisp December air coming down from the endless clear sky surrounds me as I step out of the Bosquet and onto the shrub walk. The wind grows stronger as I approach the blazing blue water. … Read more.
Tuesday, December 2, 2008
|
'Tis the season to hang stuff from branches – even the trees are doing it!  – Hey, maybe that's where Martha and the rest of us got the idea…  And when the trees drop their … Read more.