Thoughtful musings on various topics by interesting people at Blithewold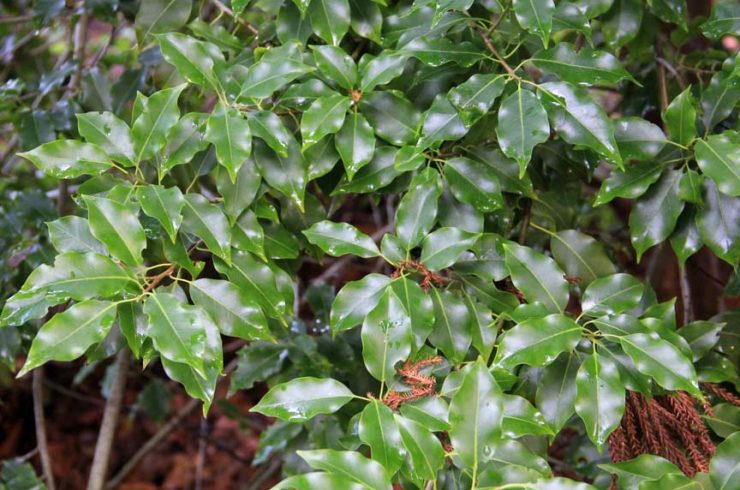 Friday, December 7, 2018
|
Walking along the garden path in early December, I notice most of the world has fallen asleep. The last leaves have gone past and are ready to drop, the air gives a slight burning sensation … Read more.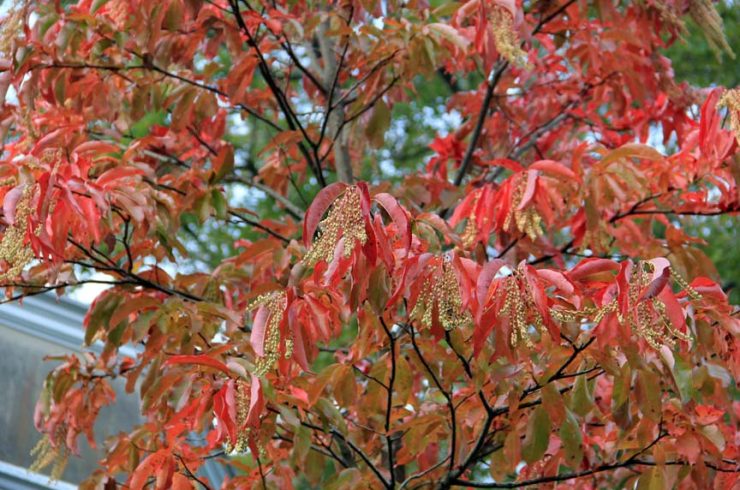 Friday, November 16, 2018
|
Fruit of the Fall Walking down the garden path this week is staff horticulturist, Joe Verstandig. When fall finally arrives, it is simply impossible not to notice the brilliant colors that sweep through the trees. … Read more.