Thoughtful musings on various topics by interesting people at Blithewold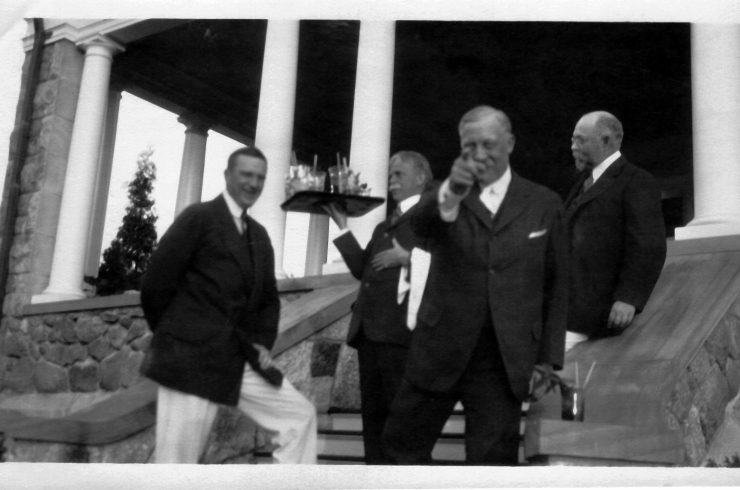 Friday, August 23, 2019
|
Marjorie Lyon was known for her gracious hospitality. Two of her favorite celebrations were July 4th and Labor Day, both of which were constant, unchangeable traditions for decades. Labor Day was Marjorie's annual farewell to … Read more.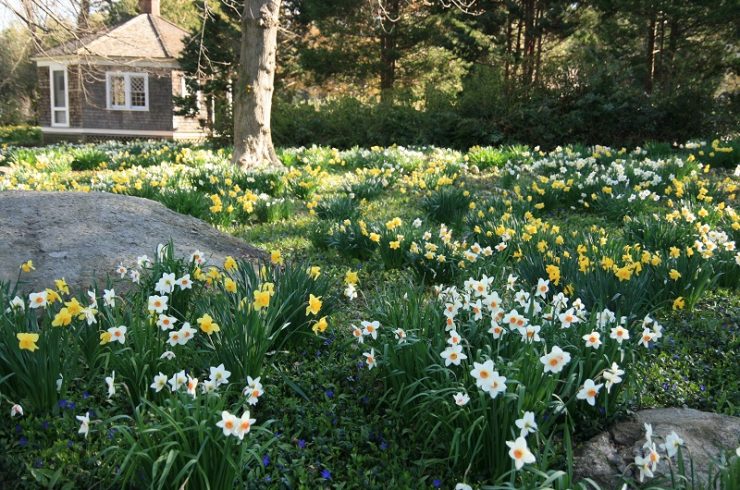 Thursday, January 29, 2015
|
The Christmas decorations are put away for another year, and Blithewold enters a hibernation of sorts — taking a well-earned rest before the activity and commotion of preparing for another season.  An icy wind is … Read more.