Thoughtful musings on various topics by interesting people at Blithewold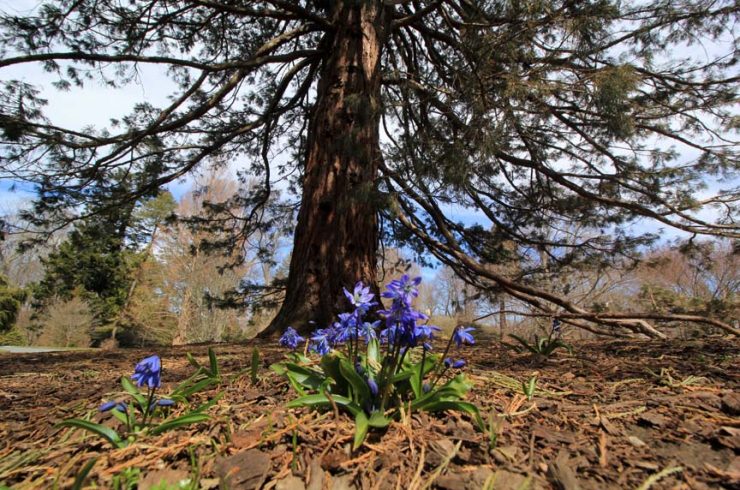 Dear Spring, We have all been anxiously awaiting your arrival. We have so enjoyed your short visits – but they have been pleasant teasers, not the same as a proper long stay. We have prepared … Read more.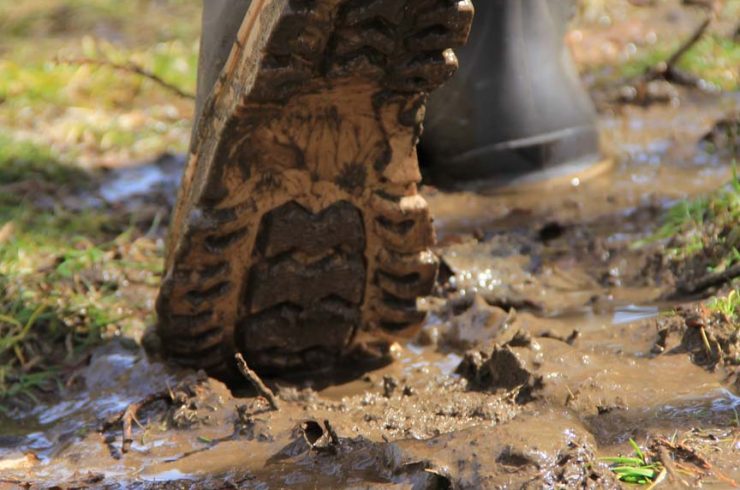 As basketball fans anticipate March Madness, gardeners anticipate the mud season as a final mental toughness test for the time between late winter and early spring. March's muddiness can be just another hoop to jump … Read more.
Friday, October 9, 2009
|
It's certainly not over (there's truly no such thing as over in the garden – slowed down maybe; hushed a little; moved inside, perhaps) but the blustery winds of change have made the seasonal shift … Read more.