Thoughtful musings on various topics by interesting people at Blithewold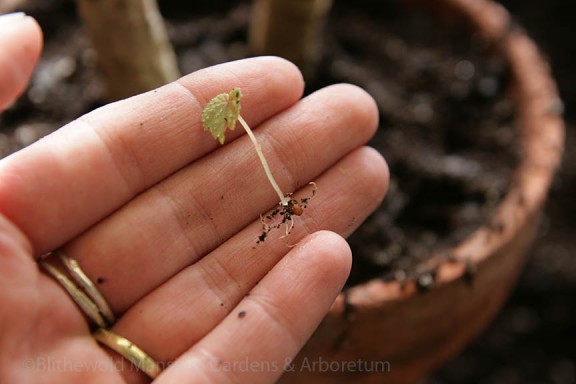 Pretty soon only the biggest bonanzas of blooms and armfuls of harvests will knock our socks off but right now, on the first official day of spring, it doesn't take much to get us excited. Any evidence … Read more.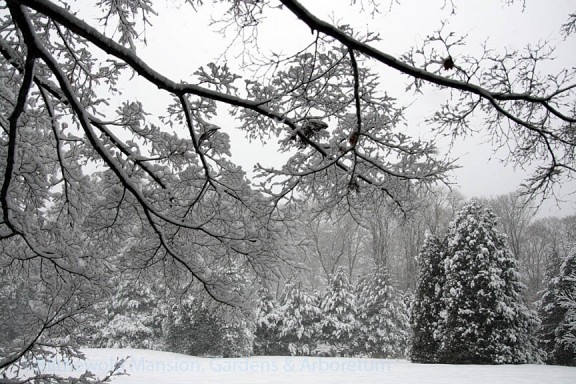 I'm getting awfully tired of posting snow pictures (are you sick of seeing them?) but every time we have gotten dumped on, it has been too pretty not to get the camera out. This last snowfall came without … Read more.
Tuesday, April 10, 2012
|
Why is it that a pack full of seedlings is a thrilling thing and a carpet of seedlings in the garden is alarming? I once got in big trouble with a friend for bringing teasel … Read more.