Thoughtful musings on various topics by interesting people at Blithewold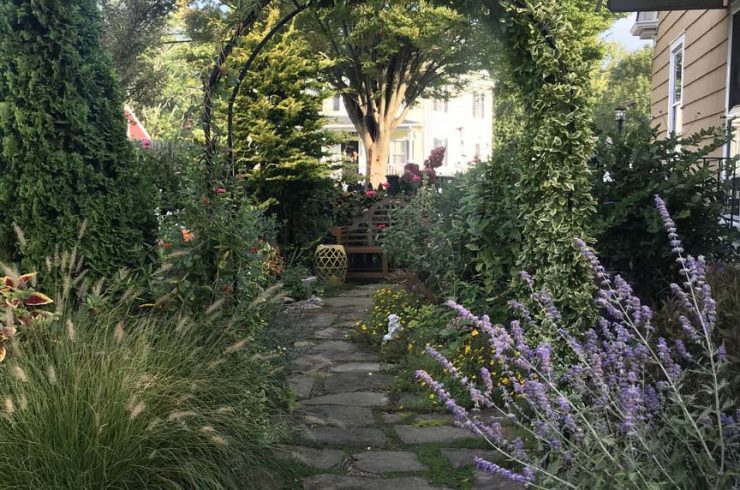 Friday, January 24, 2020
|
January often heralds the official arrival of the winter doldrums. Gail, Joe, Fred, and I are here to offer a cure – inspiration for your gardening plans this year. Last year, we started our series … Read more.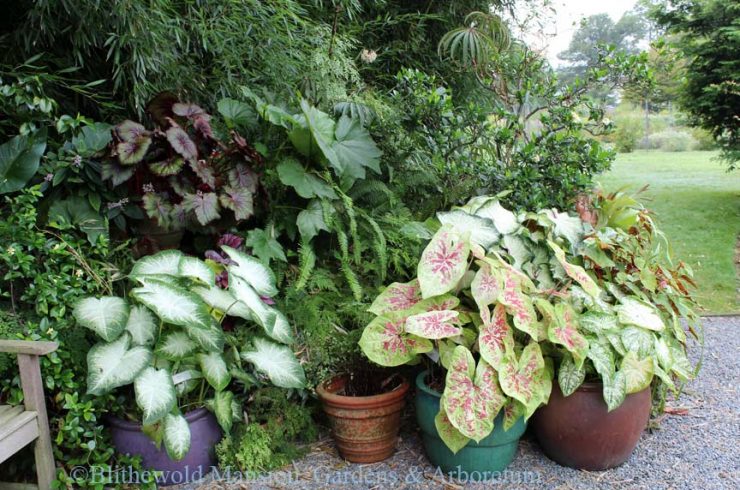 Friday, August 16, 2019
|
In May, we were fortunate to have horticultural interns join our crew to help us with all our spring and summer workload in the greenhouse and gardens. Betsy, Joe, and I mentor these interns thru … Read more.