Thoughtful musings on various topics by interesting people at Blithewold
Tuesday, March 11, 2014
|
At a time when we are getting in full swing for our opening, I somehow have managed to get a quick vacation planned for this coming week.  While I am looking forward to the relaxation … Read more.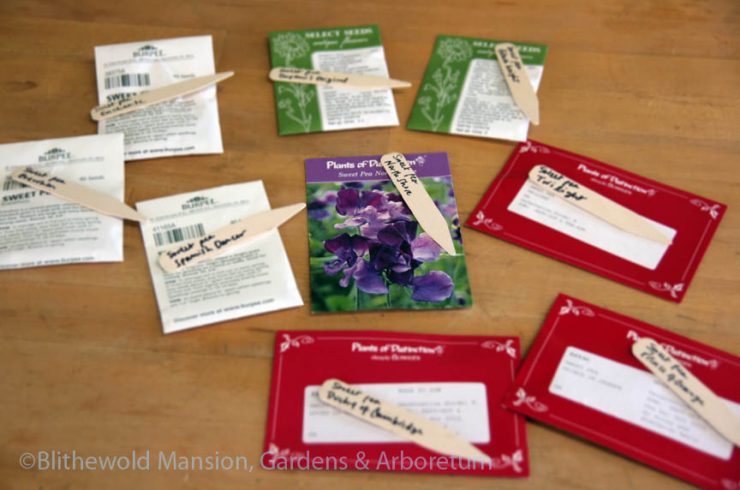 Friday, February 21, 2014
|
I haven't spotted any crocus, snowdrops or early daffs blooming yet, and I know the calendar says spring is still a whole month away, but in the greenhouse the growing season officially kicked off yesterday. … Read more.