Thoughtful musings on various topics by interesting people at Blithewold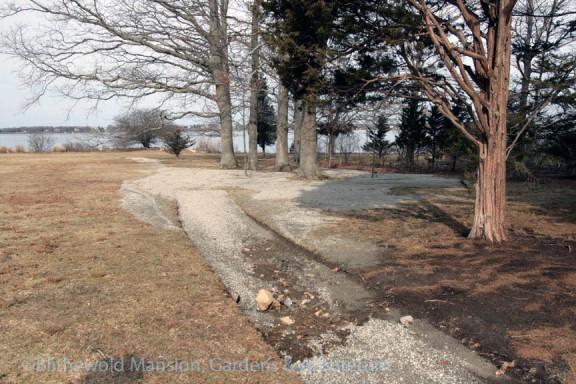 Wednesday, April 2, 2014
|
We were about to open for the season. Even though the daffodils in the Bosquet aren't quite in bloom yet, the grounds and gardens looked spiffed and ready for a spring hurrah. And then over this … Read more.
Tuesday, February 12, 2013
|
As snowstorms go, this – Nemo, the Blizzard of 2013 – wasn't a pretty one. Though it was pretty spectacular in some ways… The crazy blue flashes of lightning were pretty scary. Power outages made … Read more.
Wednesday, August 31, 2011
|
All in all, we were very lucky here. A few trees came down, a bunch of big limbs, and a million-gazillion twigs but nothing extra-precious was lost. There was no damage to any building or … Read more.