Thoughtful musings on various topics by interesting people at Blithewold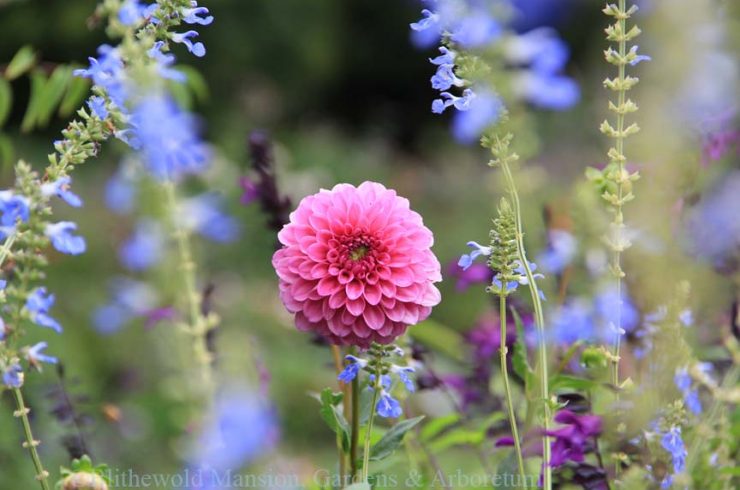 Monday, September 24, 2018
|
Nostalgia swirls in the September air like leaves on a breeze. Maybe it's the back-to-school vibes that are forever in my heart or maybe it's the cooler air and darkening days – whatever the cause, I … Read more.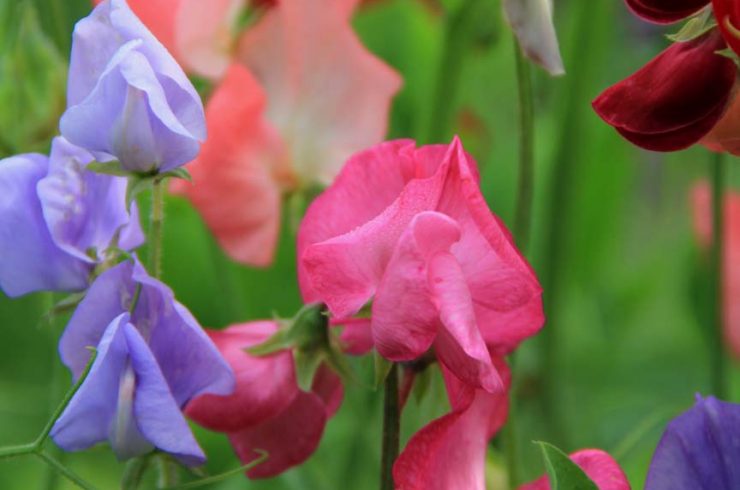 Thursday, June 28, 2018
|
June is when our gardening dreams begin to come true. The Cutting Garden is currently full of sweet peas (Lathyrus) blooming on bamboo arches. This all began with Gail's vision this past winter. I recall … Read more.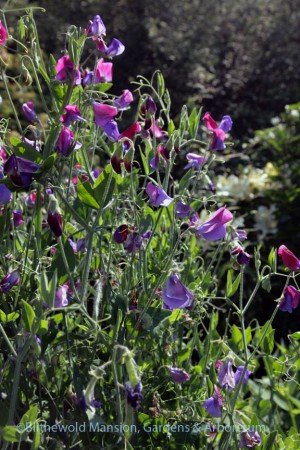 The gardens are going through a bittersweet transition from June's hurrah to a mid-summer huzzah, and although we sometimes experience a "July gap," the shift seems pretty seamless this year. Delicate oxeye daisies gave way … Read more.