Thoughtful musings on various topics by interesting people at Blithewold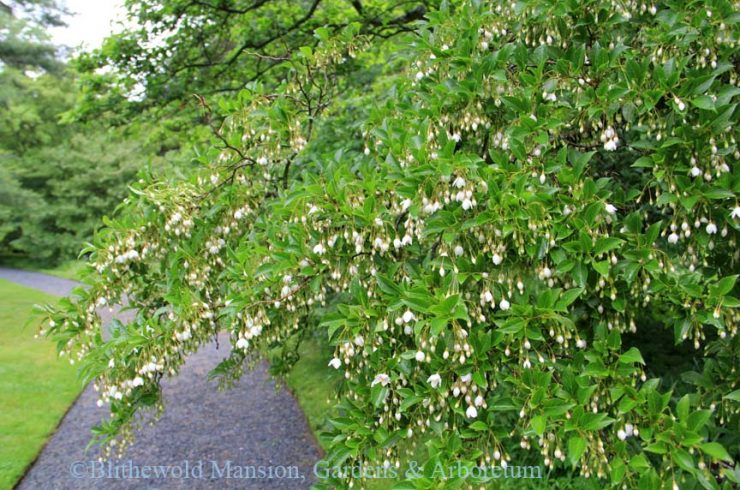 If ever there was a season to see lushness in the gardens, now is the time! The gardens, trees, and shrubs are bursting with foliage and flowers with all this rain. Of course, the weeds … Read more.
The daffodils are a little early for their own party. It's kind of like planning a surprise for someone who decides out of the blue to drop by early just as you're putting up the … Read more.