Thoughtful musings on various topics by interesting people at Blithewold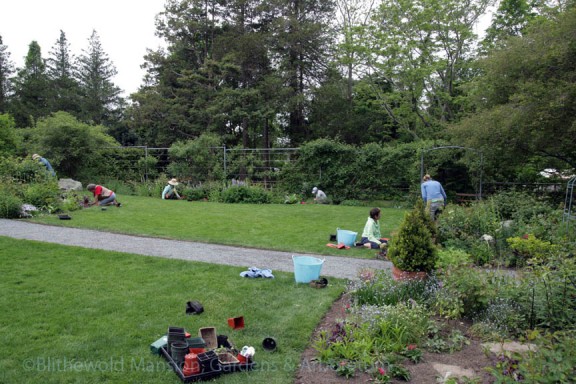 Gardening is purported to be one of the best stress relievers — and it is! — but the weeks we spend planting the Blithewold gardens always make me feel a little panicky; my blood pressure rises … Read more.
Friday, November 1, 2013
|
The great thing about tulips is that no matter what, they make us happy when they bloom. Even if they're planted in a jellybean mix of reds, pinks, and yellows. — Maybe especially then because … Read more.