Thoughtful musings on various topics by interesting people at Blithewold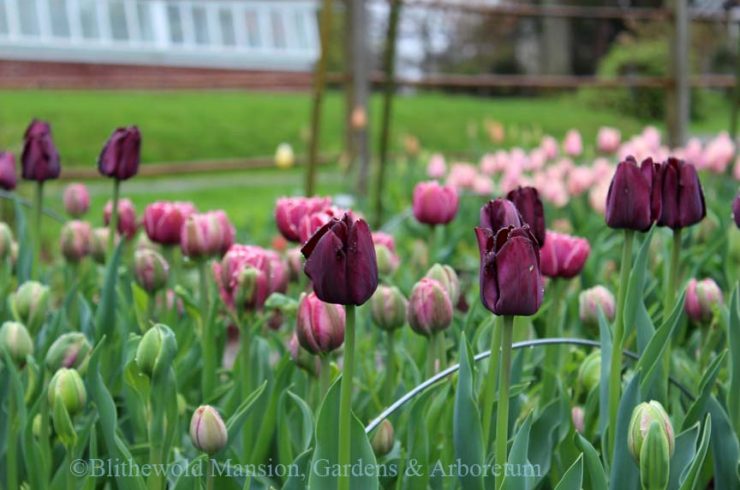 With all the incessant rain lately, I've been badly in need of some cheerful color. The tulips heard my call. Last fall we planted thousands of bulbs across the property and the season of bloom … Read more.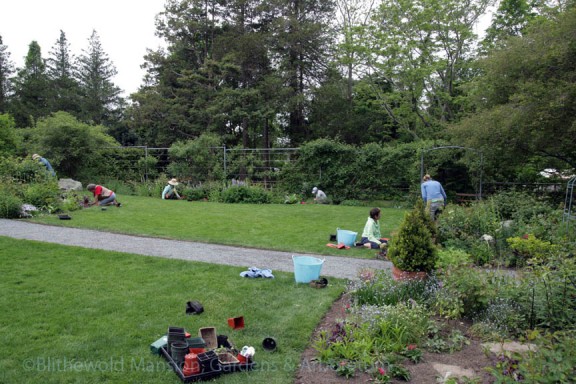 Gardening is purported to be one of the best stress relievers — and it is! — but the weeks we spend planting the Blithewold gardens always make me feel a little panicky; my blood pressure rises … Read more.
Friday, November 1, 2013
|
The great thing about tulips is that no matter what, they make us happy when they bloom. Even if they're planted in a jellybean mix of reds, pinks, and yellows. — Maybe especially then because … Read more.