Thoughtful musings on various topics by interesting people at Blithewold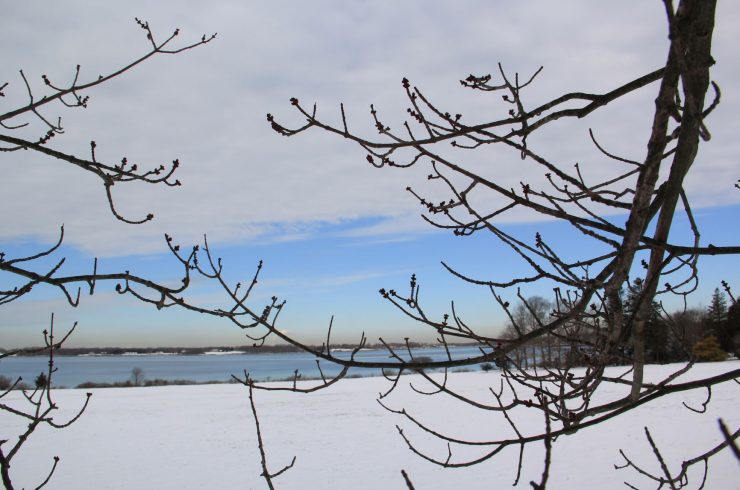 It's astonishing how much time passes as I examine and admire the fine details of tree twigs. In the winter, a bare tree is just a bare tree from a distance, but upon closer inspection, … Read more.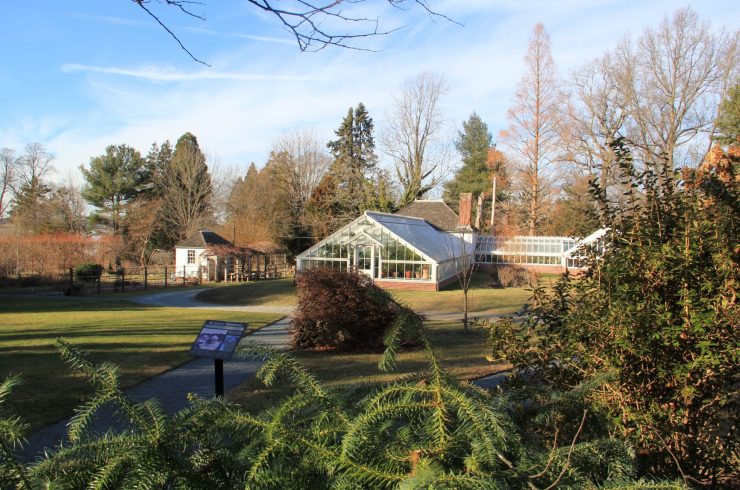 Friday, January 25, 2019
|
Two plants of different textures planted side by side often benefit visually from the others presence. The differing anatomy makes the details of each texture clear to the viewer, and if the colors balance each … Read more.