Thoughtful musings on various topics by interesting people at Blithewold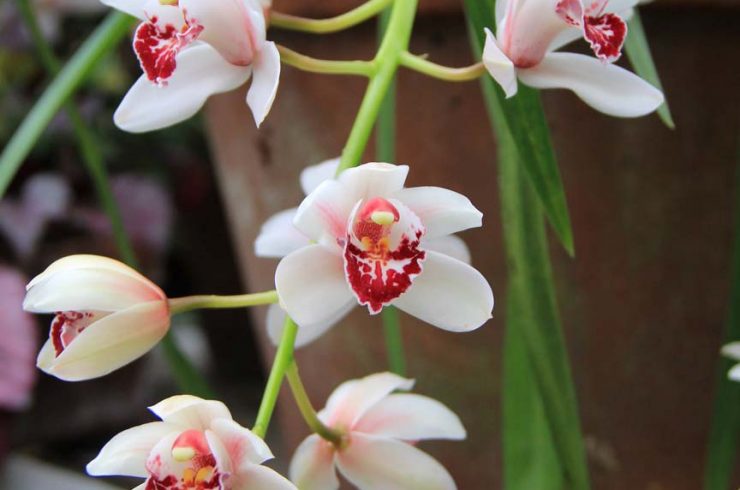 Friday, January 18, 2019
|
January is a wonderful month in the greenhouse. Winter weather is settling in on the landscape but winter blooms abound under the glass. The orchid pictured at the top is a Cymbidium type that goes … Read more.
Friday, February 5, 2010
|
As you all know, this past Tuesday was the Feast of the Presentation of the Prophet Phil. I celebrated and paid homage as usual but I think I might be losing faith in The Groundhog. … Read more.