Friday, February 5, 2010
|
|
Groundhog's Day
,
Hamamelis x intermedia 'Diane'
,
holidays
,
Punxutawney Phil
,
shrubs
,
snowdrops
,
Spring
,
weather
,
what's blooming
,
winter
,
winter
,
winter flowers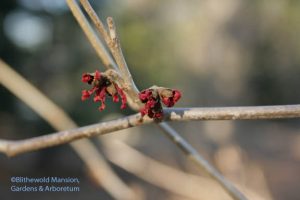 As you all know, this past Tuesday was the Feast of the Presentation of the Prophet Phil. I celebrated and paid homage as usual but I think I might be losing faith in The Groundhog.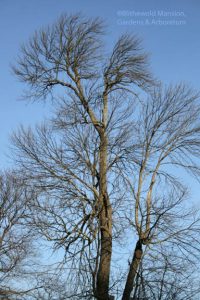 The sun was shining in Punxutawney, PA and Phil saw his shadow. According to tradition that means we'll have 6 more weeks of winter weather. But here in Bristol, it was cloudy that day. If our woodchuck, a lay rodent, had been ceremoniously yanked from his burrow, it wouldn't have been the sun sending him scurrying back to bed. Not only that, but other signs seem, to me, to be pointing directly at spring's corner. Just this week the birds  started to sing again – I heard mourning doves this morning – and the late winter, spring-predicting flowers are showing their colors. The sun is high enough to warm the greenhouse and I could swear that the silhouette of the trees has just changed – I think they've filled out a little. I prefer to think that spring is right around the corner – my gut says it's only 6 weeks away.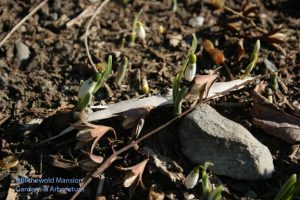 Do you believe (in) Punxutawney Phil or the other indicators of spring?