Thoughtful musings on various topics by interesting people at Blithewold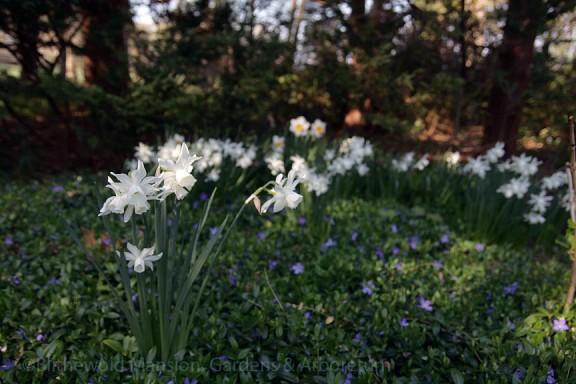 Of all the seasons, spring is the one that puts every sense on high alert. We're all eyes for the colors, have sharp ears for frog and bird songs (we heard the orioles this week), and those … Read more.
Tuesday, April 23, 2013
|
Even though the daffodils are still blooming their little hearts out I can't help looking forward to the next thing(s) following hot on their heels. The tulips and cherry trees are just getting going, winter … Read more.