Thoughtful musings on various topics by interesting people at Blithewold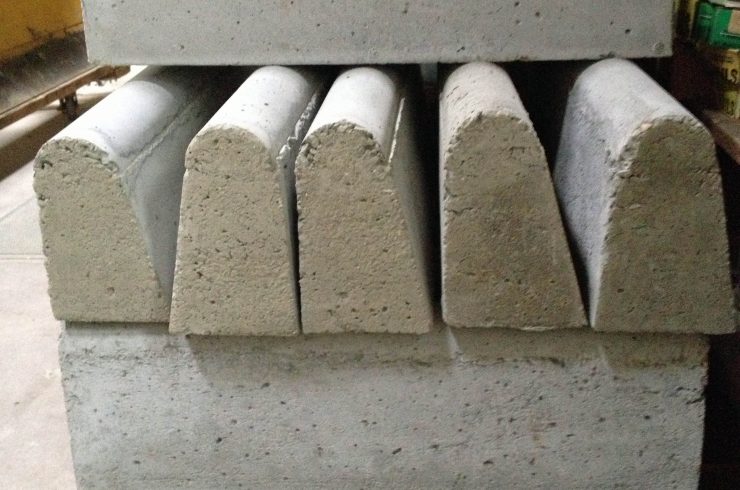 Wednesday, February 26, 2014
|
While I may have jumped the gun a bit posting about seed starting last week, I did want to get everyone thinking about preparing for spring…and frankly I needed motivation to see past winter's grip.  … Read more.
Friday, February 10, 2012
|
A little more than a month ago in a post about potting bench perfection I mentioned that our potting bench was in a sorry state and that the windows above it were drafty heat-leakers. No … Read more.