Thoughtful musings on various topics by interesting people at Blithewold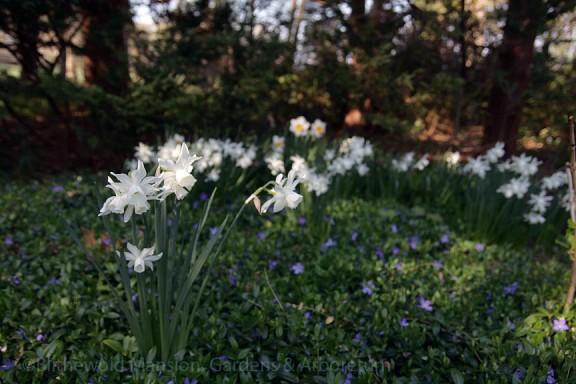 Of all the seasons, spring is the one that puts every sense on high alert. We're all eyes for the colors, have sharp ears for frog and bird songs (we heard the orioles this week), and those … Read more.
Wednesday, May 25, 2011
|
My apologies for the inevitable ear-worm (if it's any consolation, I'm stuck with it) but I found myself focused on yellow all day yesterday even though it isn't my favorite color. As a matter of … Read more.