Thoughtful musings on various topics by interesting people at Blithewold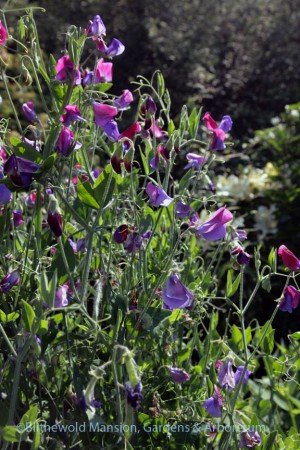 The gardens are going through a bittersweet transition from June's hurrah to a mid-summer huzzah, and although we sometimes experience a "July gap," the shift seems pretty seamless this year. Delicate oxeye daisies gave way … Read more.
This week has to have been the prettiest week of the summer so far. The sky is clear as a bell, a slightly lower humidity level has made it easier for internal thermostats to function … Read more.