Friday, February 18, 2011
|
|
February
,
hellebore
,
Salix chaenomeles 'Mt. Aso'
,
shrubs
,
Spring
,
weather
,
what's blooming
,
winter
,
witch hazel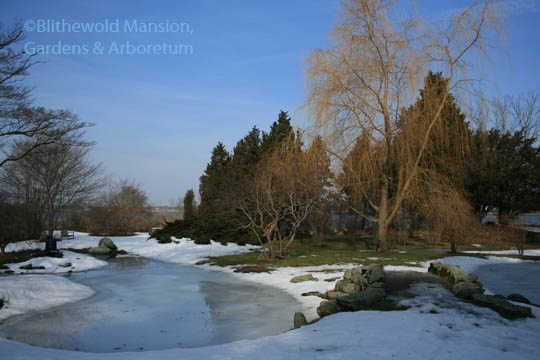 It doesn't take very many days of warm weather (has it been 2? – almost a week?) for me to begin to forget how unpleasant it has been this winter. I can't help but want to get out to stretch my legs and see if any of the plants are starting to forget about winter too.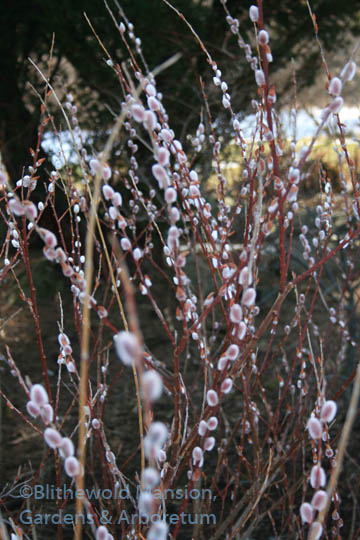 A good wander through the gardens is still pretty unappealing though – there's just too much wet, slippery snlosh (that's snow and slush combined) and mud everywhere else. But for the sake of reporting the season's progress, I made the wet-footed trek.
A few buds here and there are beginning to look decidedly swollen and in the rose garden some buds against a warm wall have gone so far as to break. Other things are right on schedule – the Salix chaenomeloides 'Mt Aso' is beginning to glow, the witch hazels are just beginning to unfurl their quilling paper petals, the snow drops are up! and the hellebores have started to show some bud. For everything else, only time will tell.
Have you been able to get out and about to check for signs of winter's passing? What have you seen?