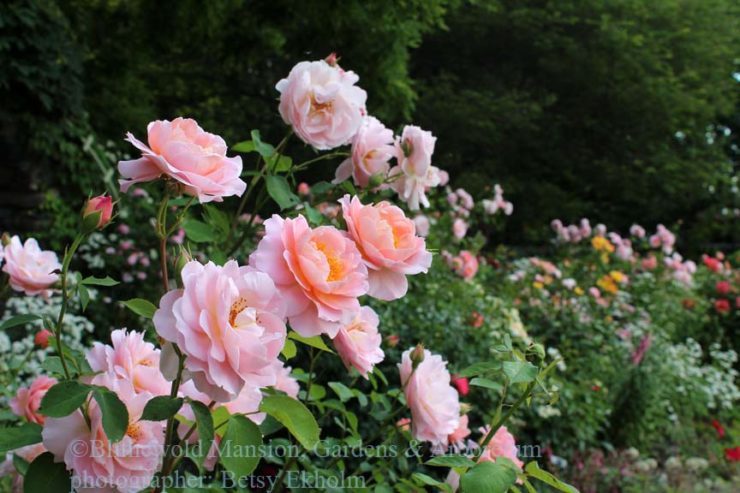 If ever there was a pandemic trend I could get behind, it is the fact that more and more people are gardening. Being in the garden has allowed so many of us to get back to the earth and feel connected to something that is both grounding and beautiful. I want to follow this trend into the future. I believe it will leap frog us into seeing the intrinsic value in garden preservation. This year, we are excited to partner with The Garden Conservancy on June 19th for both a Digger Deeper program at Blithewold and a day to visit two Rhode Island gardens not ordinarily open to the public – Sonnenhof and High Elms.
The Garden Conservancy is an organization started over 30 years ago with a mission "to preserve, share, and celebrate America's gardens and diverse gardening traditions for the education and inspiration of the public." For the past 25 years, they have been integral in facilitating their Open Days program where the public can visit private gardens. Have you ever wanted to stroll through an intriguing private garden few have been able to see? This is your chance.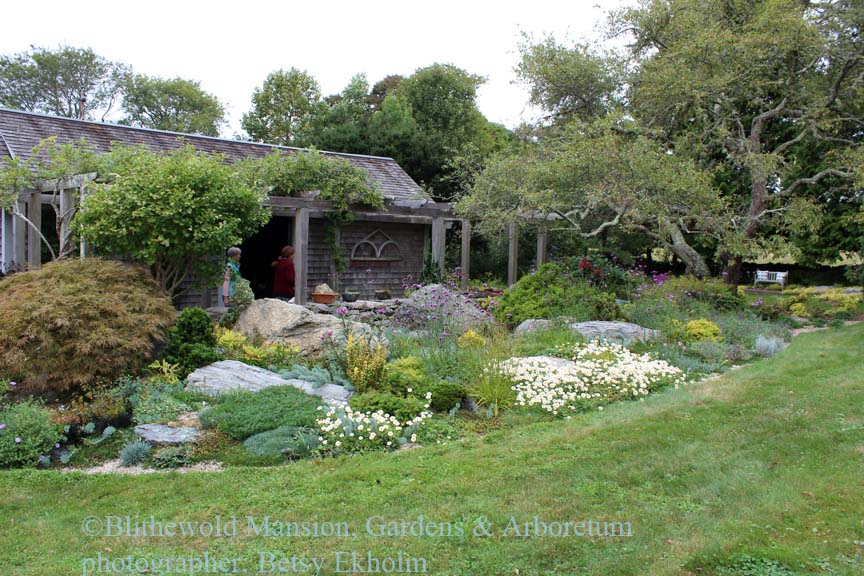 The first garden is High Elms in Little Compton, Rhode Island. I have had the privilege of visiting Gioia Browne and her garden High Elms on several occasions throughout the growing season. I always take a hundred photos and leave feeling renewed and inspired. There are notes on my phone of new plants I want to try and color combinations I would not have thought to employ. The property itself is lovely, but the way the gardens wind their way through the grounds allows the visitor to slow down and enjoy all the plants on display.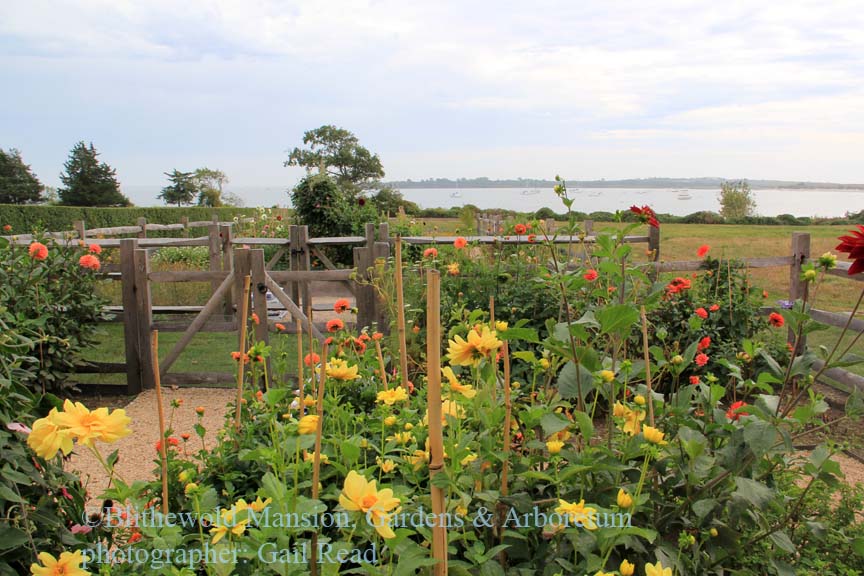 Sonnenhof in Middletown, Rhode Island, is another inspiring garden. There are many different features here with something for everyone to enjoy. From the lovely collection of trees to the meadow to the cut flower gardens and more, I wanted to spend hours here soaking it all in. This is to say nothing of the views throughout the property.
To find out more about other Open Days in the area, check out the Garden Conservancy website here. There are so many wonderful gardens to see. Registration begins in June, so check back on their site on June 1st to sign up to visit these exquisite gardens.
If you already signed up for the Digging Deeper program, we will see you here on June 19th for those talks! The gardens will be lovely.