Thoughtful musings on various topics by interesting people at Blithewold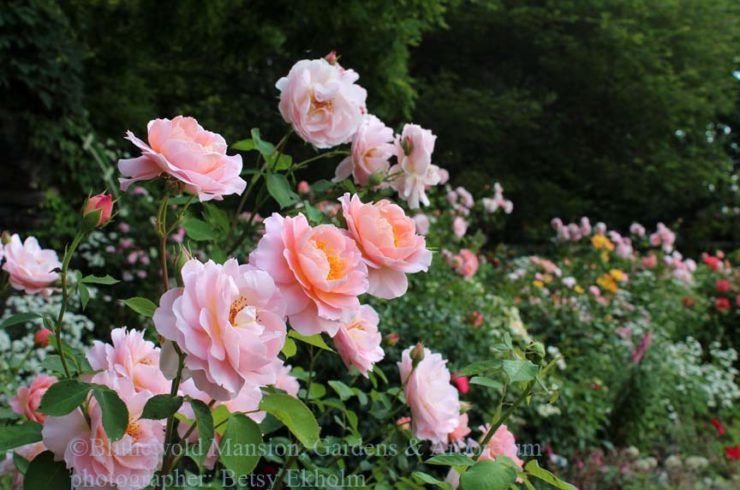 If ever there was a pandemic trend I could get behind, it is the fact that more and more people are gardening. Being in the garden has allowed so many of us to get back … Read more.
Thursday, August 5, 2010
|
I have looked at these gardens so much that even though they change everyday I can hardly see them anymore. It's not that I'm tired of the garden – far from it. I still want … Read more.