Thoughtful musings on various topics by interesting people at Blithewold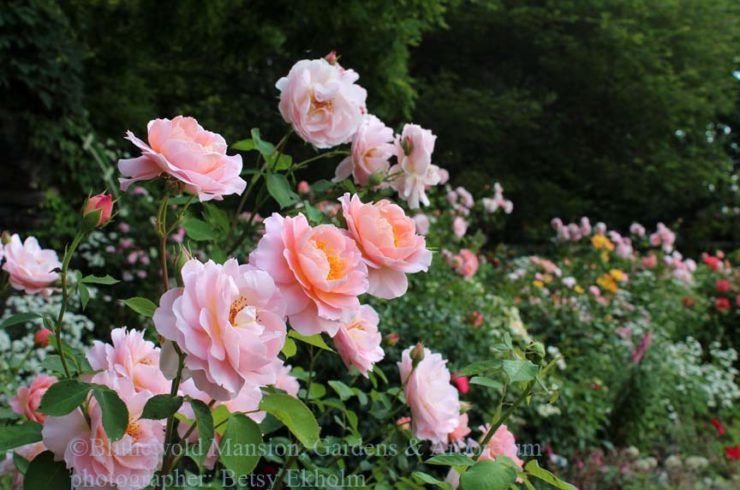 If ever there was a pandemic trend I could get behind, it is the fact that more and more people are gardening. Being in the garden has allowed so many of us to get back … Read more.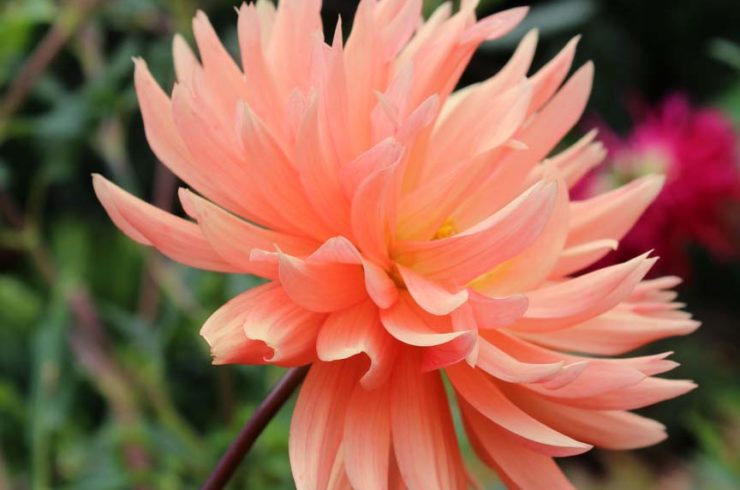 Thursday, October 1, 2020
|
October in the garden is a glorious last hurrah. As I write this, the sun is shining outside and the breeze is blowing in through the Potting Shed door. It is a beautiful day. We've … Read more.
Friday, September 28, 2012
|
Tricia Bailey, our gardens intern this year, is a horticultural therapist by training and instinct has an infectious enthusiasm and energy for the work she clearly loves to do. She is even willing to write … Read more.