Friday, May 23, 2014
|
|
Davidia involucrata
,
dove tree
,
gardening
,
How, When, What-we-do
,
sensory stimulation
,
Spring
,
spring to-do list
,
trees
,
tulips
,
volunteers
,
weather
,
what's blooming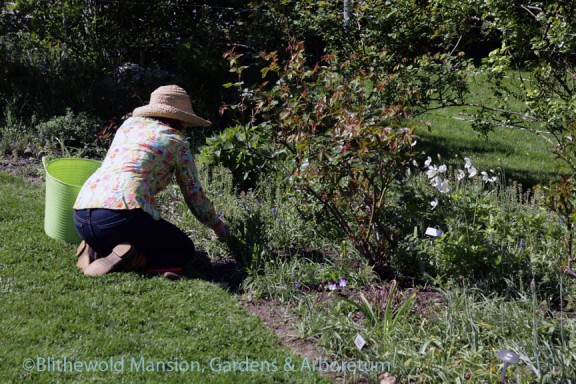 Sometime last week I looked up and out at the landscape and was astonished to see that so many trees had fully leafed out. It was just the reminder I needed to stop and pay attention. Springtime feels all too short whenever I get focused on something else — even if that "something else" is trying to keep up with spring's pace in the gardens.The past couple of weeks have been busy, busy, busy. For the sake of record keeping, and sharing reminders (just in case you might need such a thing) of what might want doing in spring, here's a list of what Gail, Betsy, the volunteers, and I have been up to: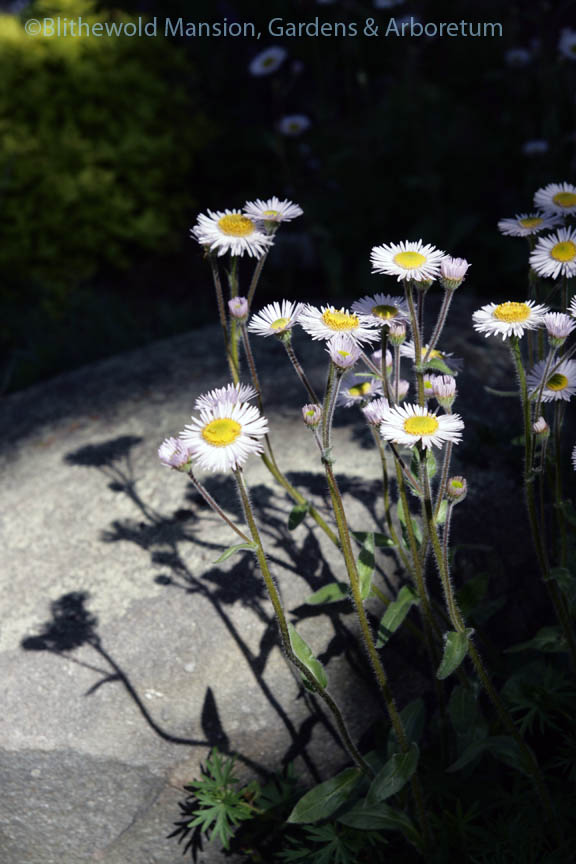 We moved at least half of the plants out of the greenhouse.
Moved new plants — tender perennials and annuals — in and then moved some back out again.
Weeded.
Divided and transplanted perennials.
Purchased new plants at some of our favorite local nurseries.
Weeded.
Planted new perennials and shrubs.
Weeded.
Transplanted annual and vegetable seedlings.
Put plant labels out.
Cut flowers for arrangements.
Replanted containers for late-spring interest.
Weeded.
Fertilized sweet peas and potted seedlings.
Removed Siberian squill (Scilla siberica) foliage.
Gave later blooming perennials the "Chelsea Chop" to encourage branching and sturdy growth (Agastache, Montauk daisies, asters, Sedum 'Autumn Joy', Veronica longifolia, Boltonia spp., Phlox paniculata…)
Weeded.
Forked out most of the tulips (some are still blooming). We will allow their foliage die back and the bulbs dry out in the greenhouse before moving them into summer storage down cellar.
Over the last two weeks we have been treated to some of the most glorious, delicious, heavenly spring days along with a taste of summer's heat and humidity and one decent downpour. Just the kind of weather to make springtime fly. I'm so glad I at least marked the passage of time by the Dove tree (Davidia involucrata)… It's necessary to pause every once in a while to take in the changes. In fact, that should go on our list.
What's on your to-do list this spring? Are you remembering to stop and watch it unfold?