Thoughtful musings on various topics by interesting people at Blithewold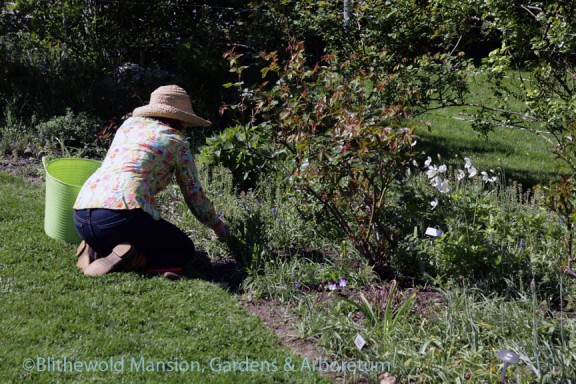 Sometime last week I looked up and out at the landscape and was astonished to see that so many trees had fully leafed out. It was just the reminder I needed to stop and pay … Read more.
Friday, November 14, 2008
|
"Nothing lasts."  That might sound pessimistic to the average bear but to a gardener it's a liberating, life affirming and exciting truth. Yesterday a lucky group of gardeners and Blithewold supporters had the pleasure of … Read more.