Thoughtful musings on various topics by interesting people at Blithewold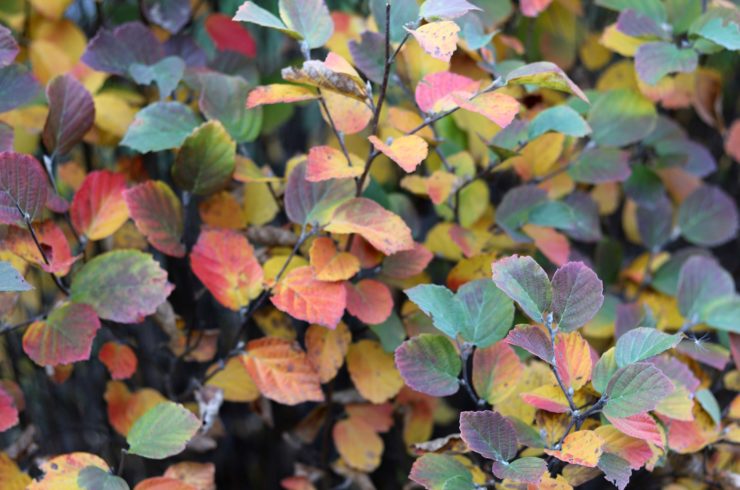 Friday, November 11, 2022
|
It has been so warm the past few days, I nearly forgot it is November. This mild weather is welcome to us as we finished planting tulips and other spring bulbs in the gardens this … Read more.
Monday, October 24, 2011
|
Don't tell anyone but I am not a big fan of potted mums. For weeks now they've been popping up on doorsteps everywhere and plopped pot-and-all into every other foundation bed, and I can't help … Read more.
Friday, October 9, 2009
|
It's certainly not over (there's truly no such thing as over in the garden – slowed down maybe; hushed a little; moved inside, perhaps) but the blustery winds of change have made the seasonal shift … Read more.