Thoughtful musings on various topics by interesting people at Blithewold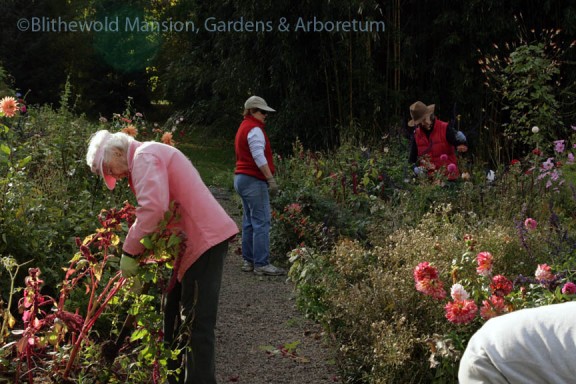 Friday, October 24, 2014
|
I'd prefer to think that the season is in transition rather than ending but when we start throwing some of summer's best blooms into the bed of Blithewold's truck, it definitely feels more like a … Read more.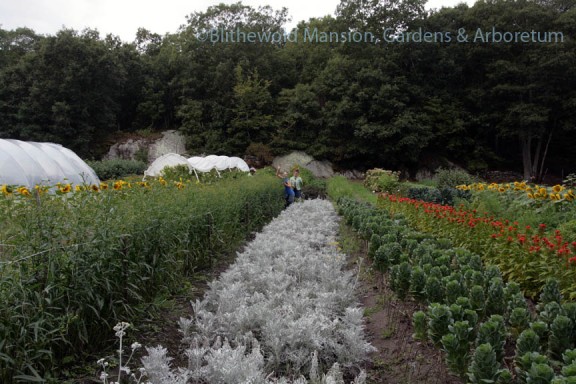 Friday, September 19, 2014
|
I often tell people that we're too busy in the gardens to get out much. That might sound like a complaint but it's not. For one thing, I hate to miss anything here, and when … Read more.
Friday, September 27, 2013
|
I don't think I have been nearly noisy enough about the cutting garden this year. It is so knock-your-socks-off bloomerific. I'm also not sure I've mentioned just how fun it is to pick flowers from … Read more.