Thoughtful musings on various topics by interesting people at Blithewold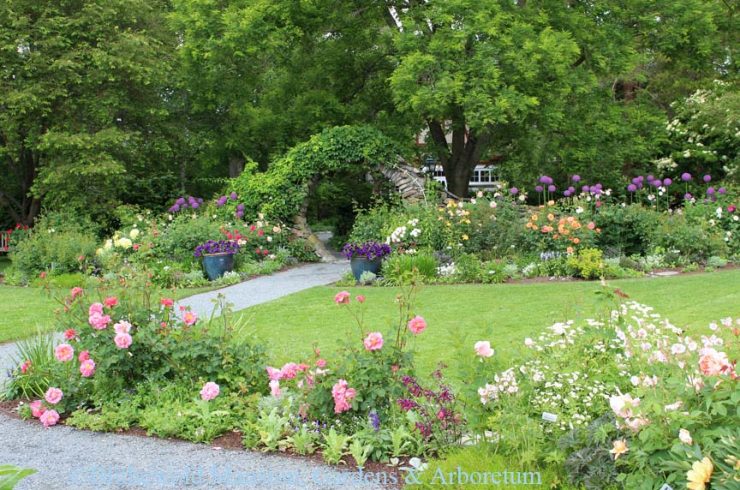 June is the perfect month. The temperatures this year have been steady in the 70s with sunshine and a light breeze. We have had several inches of rain this week, but the gardens only look … Read more.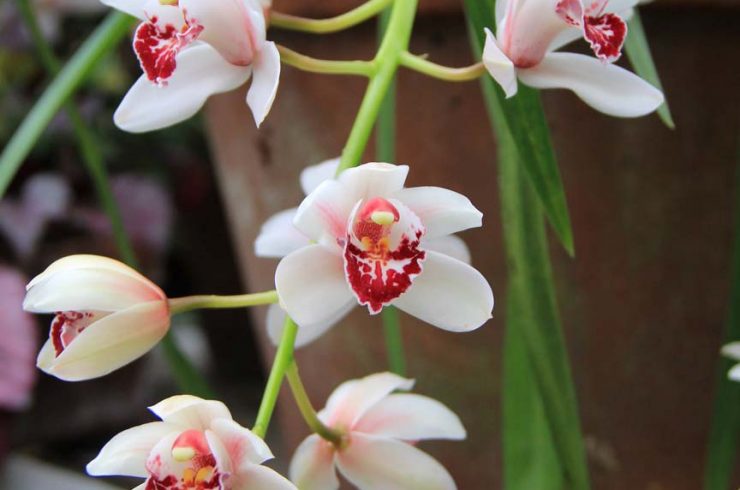 Friday, January 18, 2019
|
January is a wonderful month in the greenhouse. Winter weather is settling in on the landscape but winter blooms abound under the glass. The orchid pictured at the top is a Cymbidium type that goes … Read more.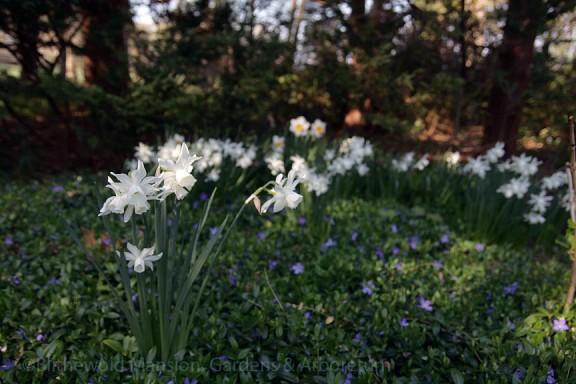 Of all the seasons, spring is the one that puts every sense on high alert. We're all eyes for the colors, have sharp ears for frog and bird songs (we heard the orioles this week), and those … Read more.