Thoughtful musings on various topics by interesting people at Blithewold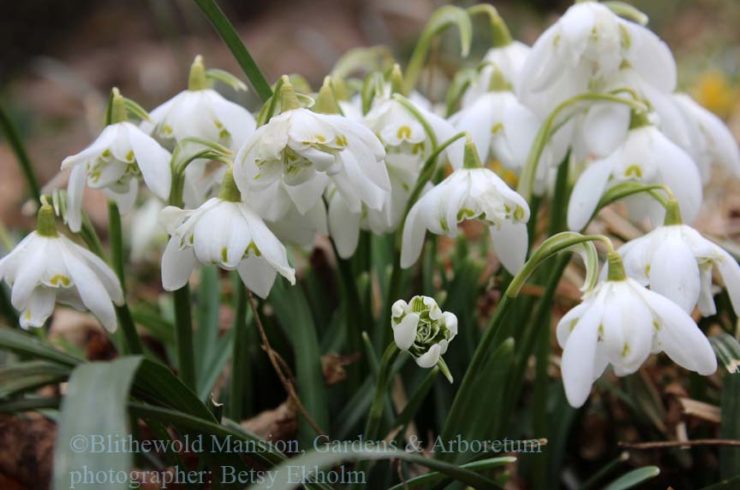 Thursday, March 18, 2021
|
The meeting of winter and spring is a humbling time of year. There are days when we go out confidently feeling that spring is here, but March reminds us "Not yet". Winter's fingers have not … Read more.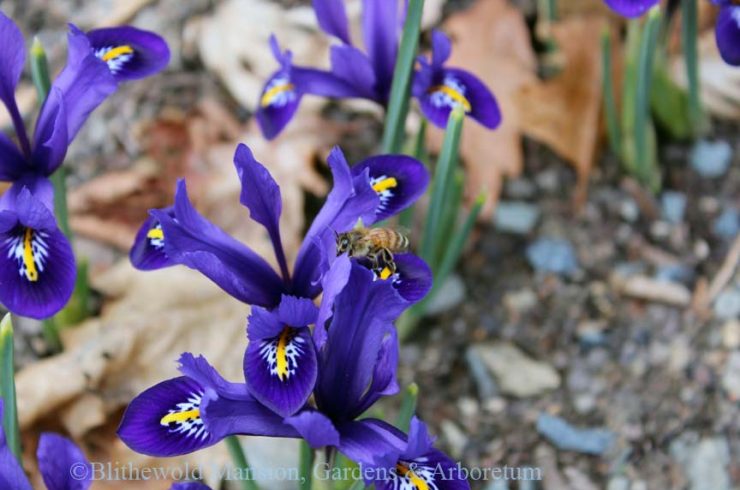 Thursday, March 21, 2019
|
Spring reappears as if from the dead. The winter rest is ending. The first spring bulbs have now emerged and delight us with their long-awaited blooms. The bulbs we planted last October have risen from … Read more.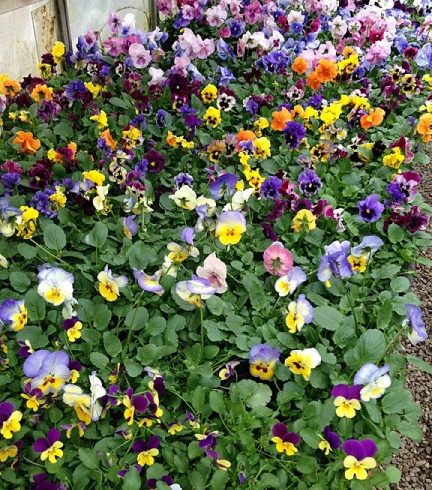 Winter's mess has me craving tidiness (I understand the whole spring cleaning thing now and have gone a little nuts clearing surfaces at home) and its palette of whites, greys, browns, and bronzy greens has … Read more.