Thoughtful musings on various topics by interesting people at Blithewold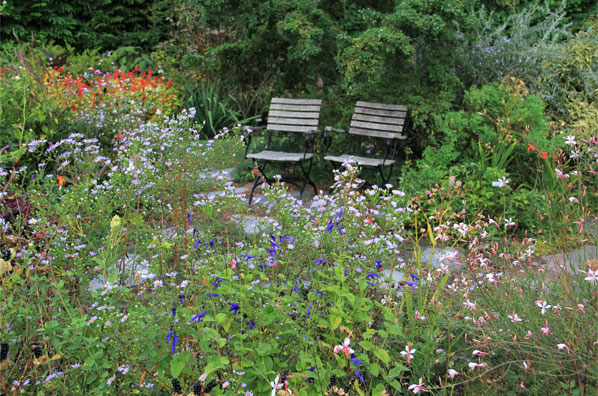 Friday, October 4, 2019
|
It is a magical time in the gardens now, with the weather turning cooler and flowering annuals – cup-and-saucer vine (Cobaea scandens), black-eyed susan vine (Thunbergia alata 'Yellow') and white cypress vine (Ipomoea quamoclit) – … Read more.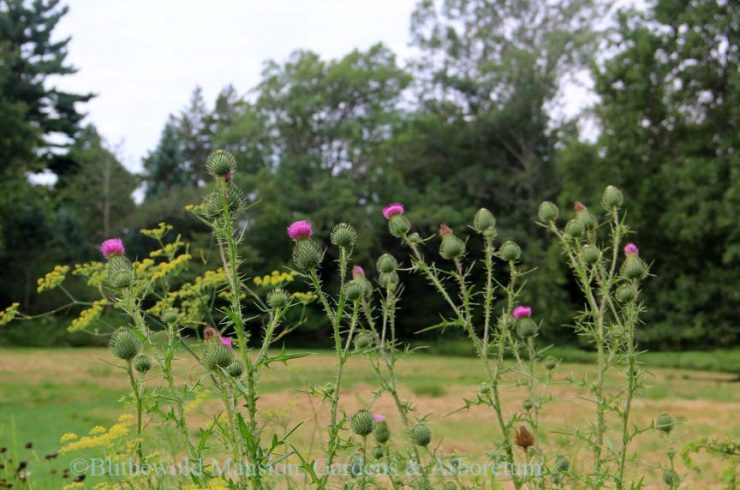 Friday, August 23, 2019
|
An August garden has a unique set of sounds that I look forward to every year. Although I love the quietude of a garden, August's ensemble of nature's sounds is a comforting reminder that flora … Read more.
When the cicadas start buzzing early in the morning we know we're in for a scorcher. With temps in the 90's, high humidity and ground level ozone levels that were predicted to "approach or exceed … Read more.