Thoughtful musings on various topics by interesting people at Blithewold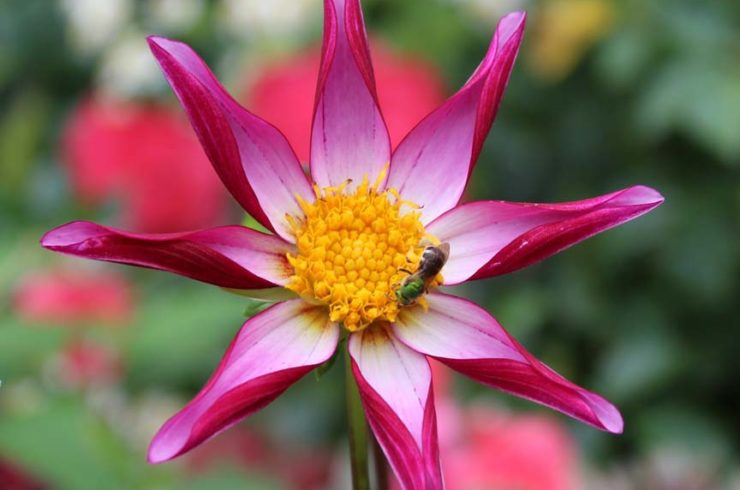 Pollinator Week in the US always seems a little early for us here in the northeast. Traditionally celebrated the last full week of June, Pollinator Week is a time to remember how important pollinators (and … Read more.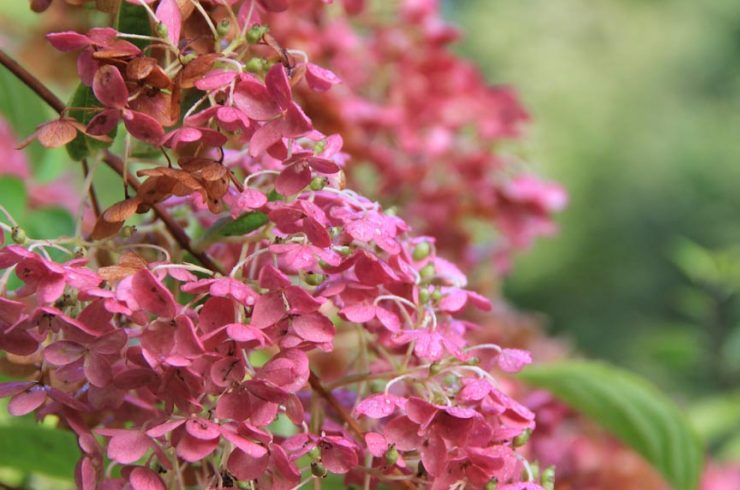 Friday, October 6, 2017
|
September may be my favorite month in the garden, but October is currently giving it a run for its money.  This first glorious week of October we have been lucky to have nearly perfect weather: … Read more.
Wednesday, July 12, 2017
|
Today we reached the point in the season when it truly feels like summer.  It's hot and humid outside and we are waiting on another thunderstorm to possibly roll through the area.  What better time … Read more.