Thoughtful musings on various topics by interesting people at Blithewold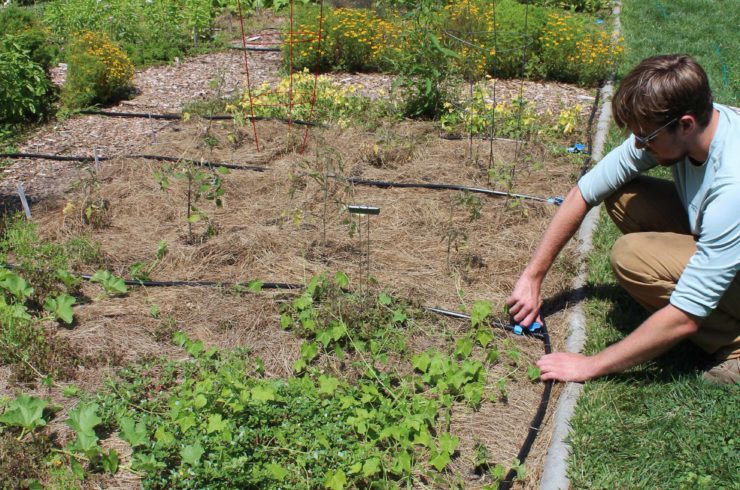 Hi folks! I am happy to introduce to you our gardens intern Oliver Bingham! Ollie is a recent graduate in Plant Science from University of Rhode Island. It's been great having him on our team … Read more.
Sometimes I still feel like a backseat whiner. I should know better than to complain out loud because as a kid, whenever I asked, "are we there yet?", my Mom would only reply cryptically, "10 … Read more.