Thoughtful musings on various topics by interesting people at Blithewold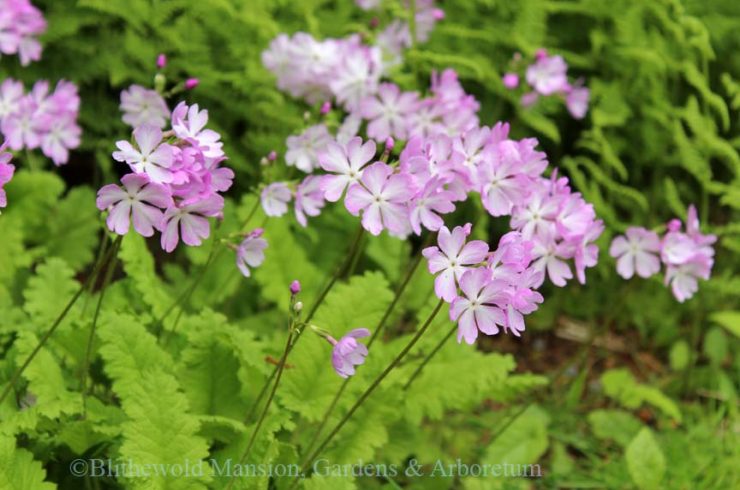 Wednesday, May 20, 2020
|
So much life happens in the garden. Right now the birds are singing, the bees are buzzing, and newly returned (human) visitors are snapping pictures or leaning in for a closer look at a flower. … Read more.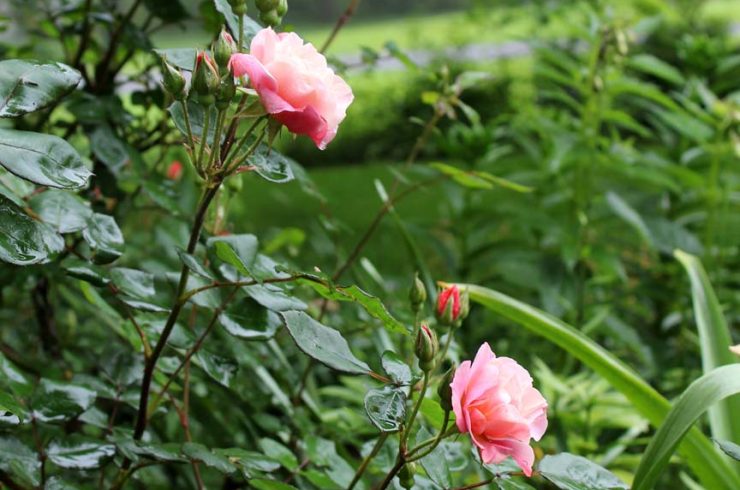 June has arrived and brought with it the full swing of garden life. The first thing I notice in June is the elevated pollen levels, but this is due to the sheer abundance of plants … Read more.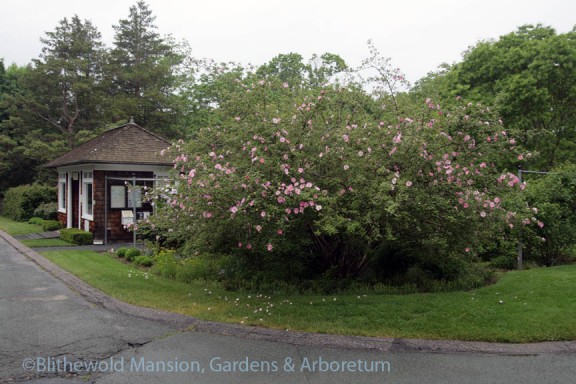 Usually we can identify what season we're in by the weather but this May into June has been weirdly crisp and fall-like. (I'm not complaining — it's lovely. The only downside is that the soil … Read more.