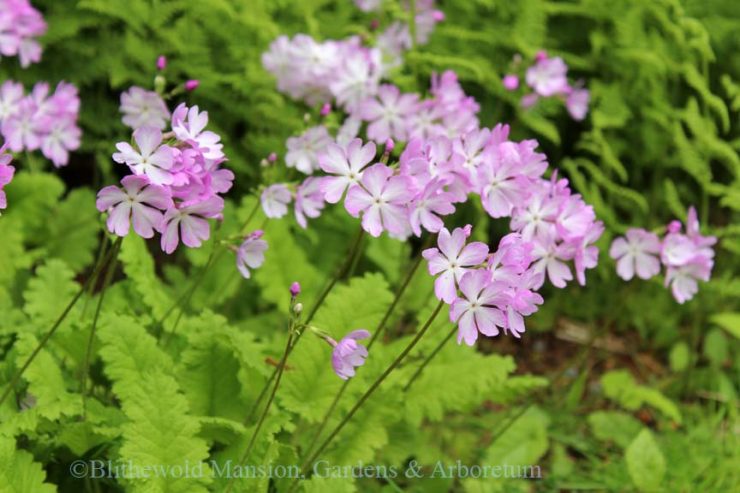 So much life happens in the garden. Right now the birds are singing, the bees are buzzing, and newly returned (human) visitors are snapping pictures or leaning in for a closer look at a flower. Our theme this year is "Life in the Garden" and I cannot think of a more fitting one considering our current circumstances. With so many still staying home more often than not, the garden calls to us. We want to get our hands dirty, spend time outdoors, and create something beautiful. Gail, Joe, and I have noticed that all of the local plant nurseries have been swamped with shoppers. People are gardening. What a truly beautiful solace in this time of uncertainty.
It is a joy to us to have our gardens open to all of you once again. It was so strange to walk the grounds alone this spring. Now we hear children laughing and running along the paths and see couples pointing out unusual flowers to each other. This is why we do what we do. It is for all of you. Our aim is to bring beauty and inspiration to each person who visits Blithewold. I want to thank each of our members for supporting us at this time. I believe that Blithewold is a hugely valuable asset to the community and it is encouraging to see that you feel the same way.
On to the gardens! Here is my curated list what you will see in bloom at Blithewold in the coming weeks. I have used pictures from prior years so I can give you a glimpse into the future. Come and see these blooms open for yourself in the next couple weeks.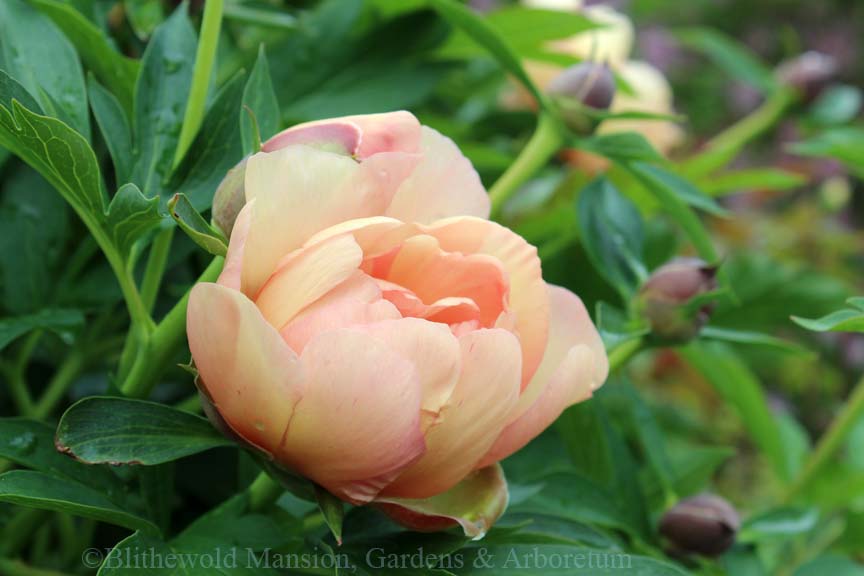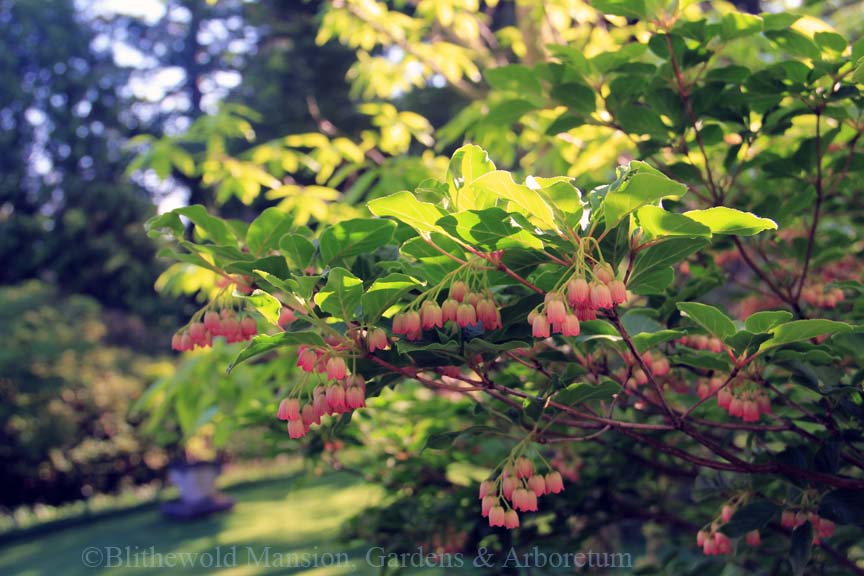 There is so much more to see. This is only a tease. Tulips come out in the next week and make room for dahlias and summer annuals. There is always another phase of the garden around the corner. Change is constant and, as horticulturists, we are ready for what is next. See you in the gardens soon!