Thoughtful musings on various topics by interesting people at Blithewold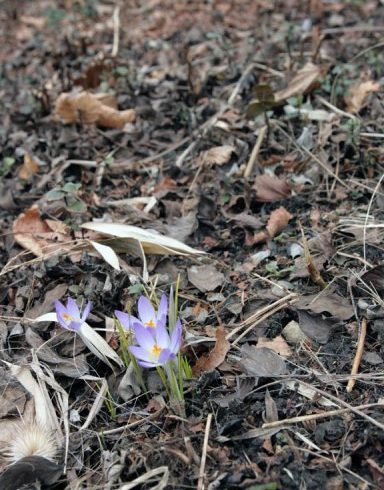 Thursday, March 20, 2014
|
According to the calendar — and the redwing blackbirds — the pendulum between winter and summer has finally swung into spring. Huzzah! (Never mind next week's forecast.) To celebrate, we did some extremely gratifying spring … Read more.
Tuesday, March 26, 2013
|
I'm always a little nervous to tidy away winter's protective cover especially while the forecasts yo-yo between mild days and frigid snowy nights. But we're opening officially for the season next week so it must … Read more.