Thoughtful musings on various topics by interesting people at Blithewold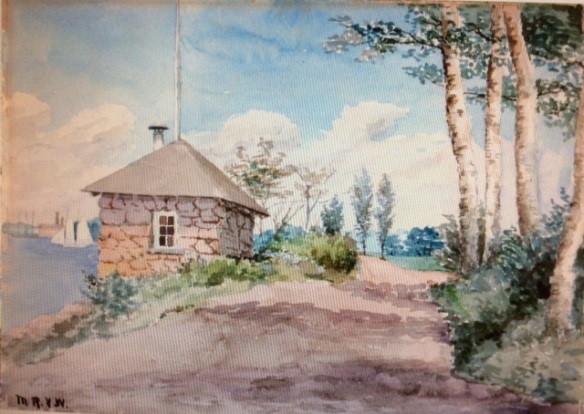 Wednesday, January 2, 2019
|
Blithewold has in its collection more than 500 paintings by Marjorie Van Wickle Lyon. Some are exhibited in the Mansion; many more are stored safely in the Archives and Collections facility on the third floor. … Read more.
CONFUSING TRAFFIC SIGNS by Marjorie Lyon February 26, 1949             As a small school girl, I was taught to read either from left to right or from top to bottom. Skipping about was not encouraged. … Read more.
Tuesday, August 23, 2016
|
Marjorie Van Wickle was born in 1883 in Cleveland, Ohio.  Little is known about her early education until the family moved back to Hazleton, Pennsylvania, in 1892.  There her parents, Augustus and Bessie Van Wickle, … Read more.