Thoughtful musings on various topics by interesting people at Blithewold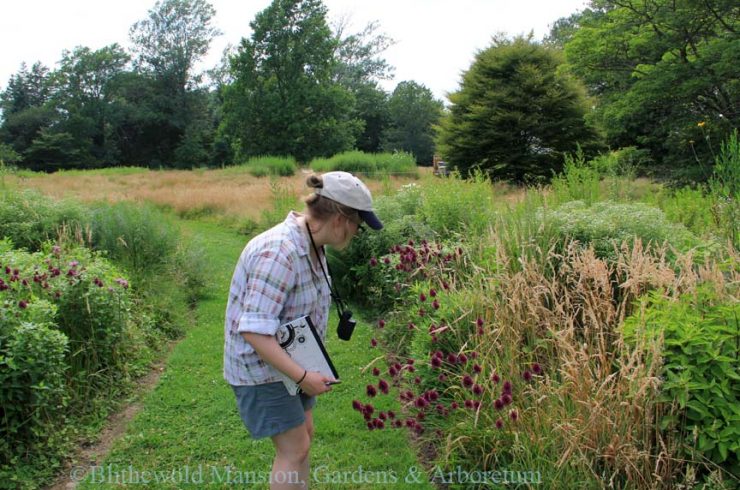 Noticing the natural world is an everyday occurrence when you spend time outdoors.  As gardeners, we see the strong connection between plants and animals, we happen upon curiosities and are simply awestruck by many new … Read more.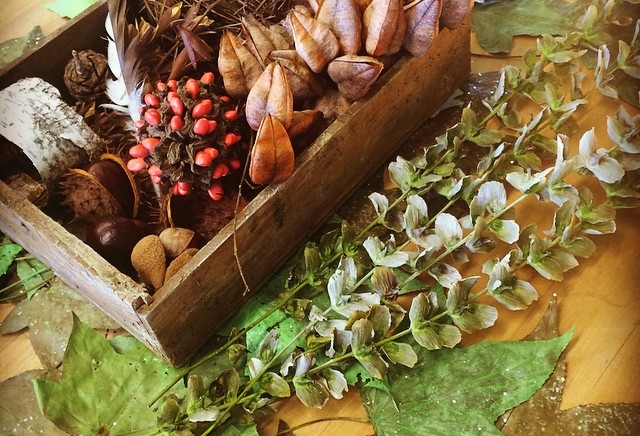 Thursday, October 23, 2014
|
There's something very new and exciting going on this year in Blithewold's Visitor's Center during Christmas at Blithewold. Gail Read, Gardens Manager, Kris Green, Interpretive Horticulturist, and Betsy Ekholm, Horticulturist, have partnered with the garden volunteers … Read more.