Thoughtful musings on various topics by interesting people at Blithewold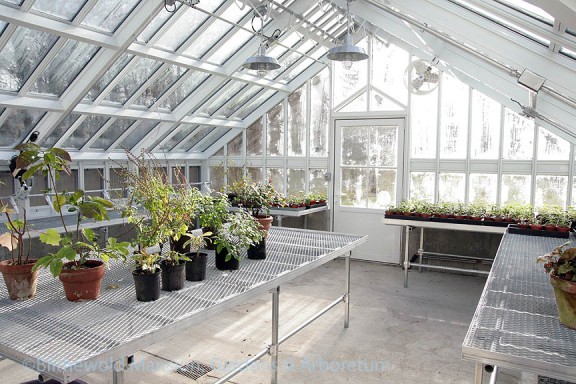 Wednesday, December 31, 2014
|
I can't quite believe we've come to the cusp of 2015 already. This year went by in such a flash! But always, by the time I put the brakes on after Christmas it feels like … Read more.
Wednesday, January 8, 2014
|
Starting right up where I left off last week (and in hopes that pictures of sunny summer flowers might ease the bone-chill of a polar vortex), here are the next seven in my baker's dozen … Read more.
Tuesday, December 31, 2013
|
Thirteen has always been one of my favorite numbers (a baker's dozen might be why) so it's a treat for me, and I hope for you, to bracket the New Year with an extra long … Read more.