Thoughtful musings on various topics by interesting people at Blithewold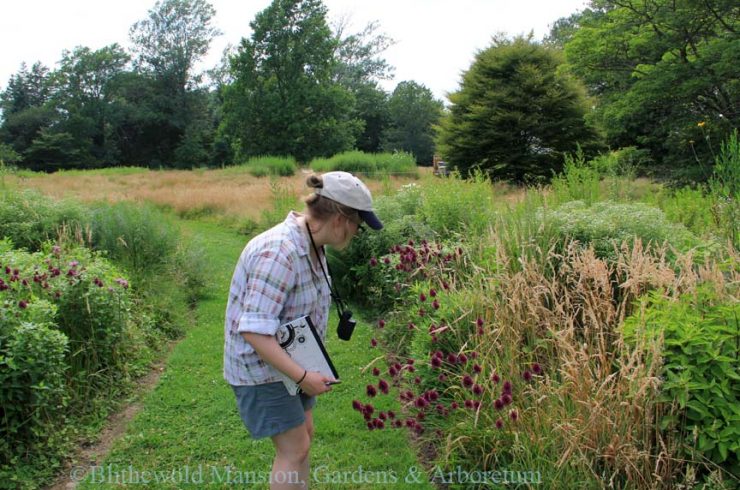 Noticing the natural world is an everyday occurrence when you spend time outdoors.  As gardeners, we see the strong connection between plants and animals, we happen upon curiosities and are simply awestruck by many new … Read more.
Wednesday, February 18, 2009
|
Our seed orders have started to come in!   I discovered though that I have to offer an official retraction of a snarky complaint in this post about Select Seeds' shipping charges.  Well, obviously, I … Read more.