Thoughtful musings on various topics by interesting people at Blithewold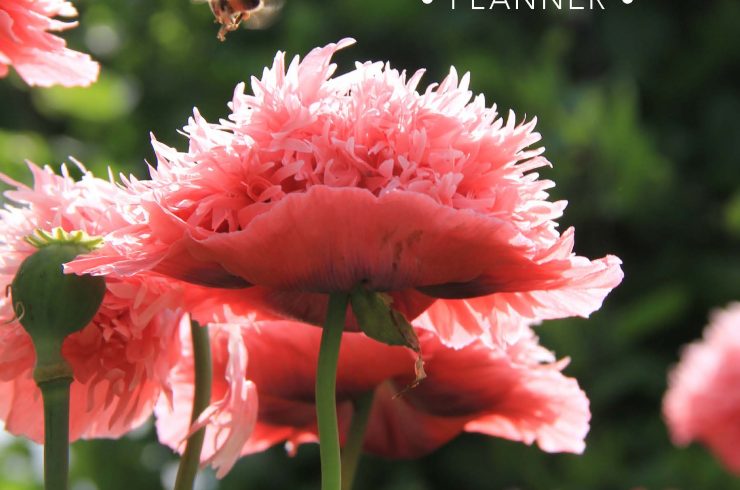 Wednesday, April 8, 2020
|
As we all are spending more time at home following the Covid 19 isolation guidelines, the importance of a garden is relevant now more than ever. This time at home could be a period to … Read more.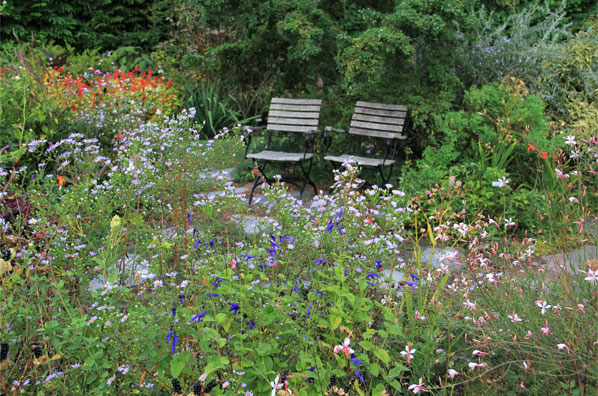 Friday, October 4, 2019
|
It is a magical time in the gardens now, with the weather turning cooler and flowering annuals – cup-and-saucer vine (Cobaea scandens), black-eyed susan vine (Thunbergia alata 'Yellow') and white cypress vine (Ipomoea quamoclit) – … Read more.