Thoughtful musings on various topics by interesting people at Blithewold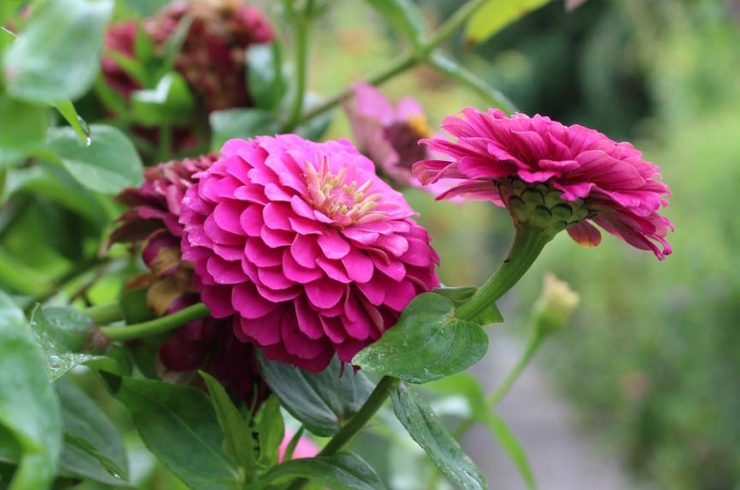 Thursday, September 5, 2019
|
Though summer is beginning to fade, the gardens are bigger and better than ever. The moderate September temperatures bring the best blooms into flower. It is still summer here and the flowers have not forgotten. … Read more.
Friday, September 11, 2009
|
It's not my intention with this post to brag but we've still got a lot of color in the gardens. So many visitors seem surprised by that – and as shocked as if we were … Read more.