Thoughtful musings on various topics by interesting people at Blithewold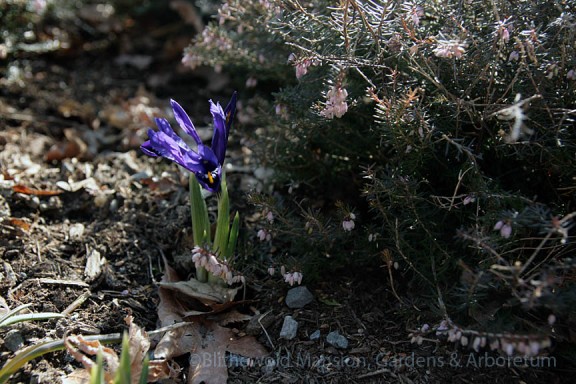 This week the temperatures softened just enough to keep spring from hitting the snooze button again and made being outside in the gardens totally irresistible. We didn't leave a lot in the Rose or North Gardens to … Read more.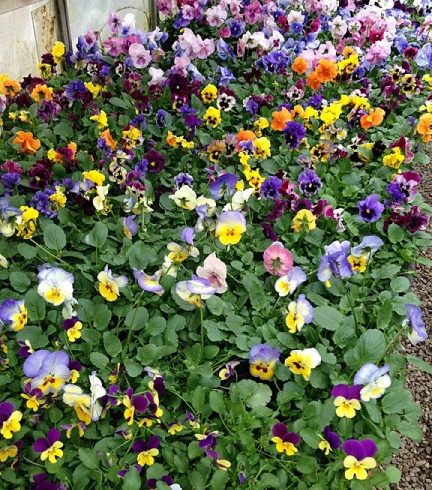 Winter's mess has me craving tidiness (I understand the whole spring cleaning thing now and have gone a little nuts clearing surfaces at home) and its palette of whites, greys, browns, and bronzy greens has … Read more.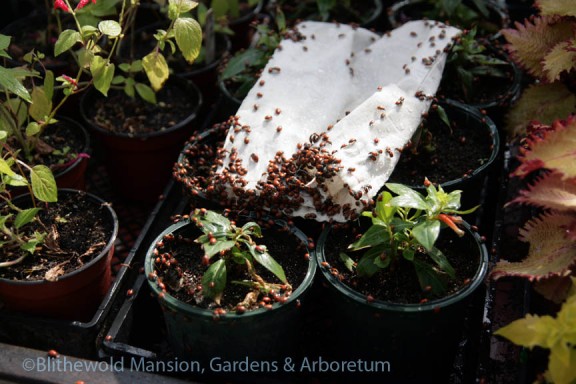 Friday, February 28, 2014
|
We've made room in the propagating house for trays of seedlings. We've ordered new tools and can't wait to use them. We're ready. Raring to go. Fingers tapping. Meanwhile, there's nothing better than a bucket … Read more.