Thoughtful musings on various topics by interesting people at Blithewold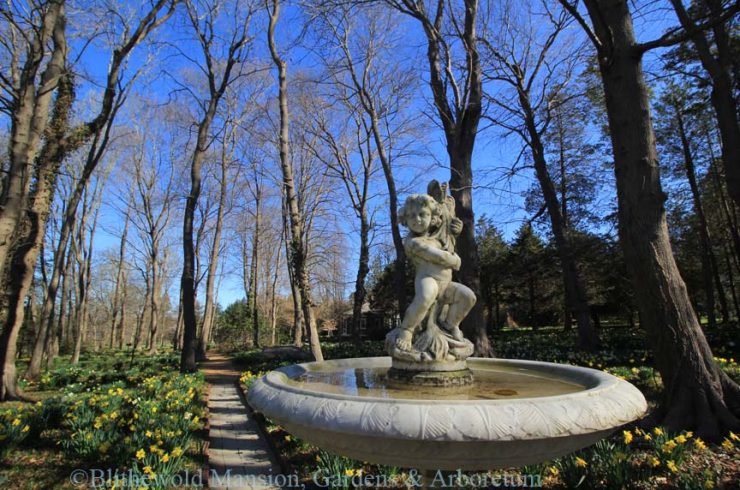 The transformation from winter to spring has finally arrived at Blithewold. The entire landscape is coming more alive each day with perennials emerging, tree buds unfurling and spring flowers starting to bloom. It's a delight … Read more.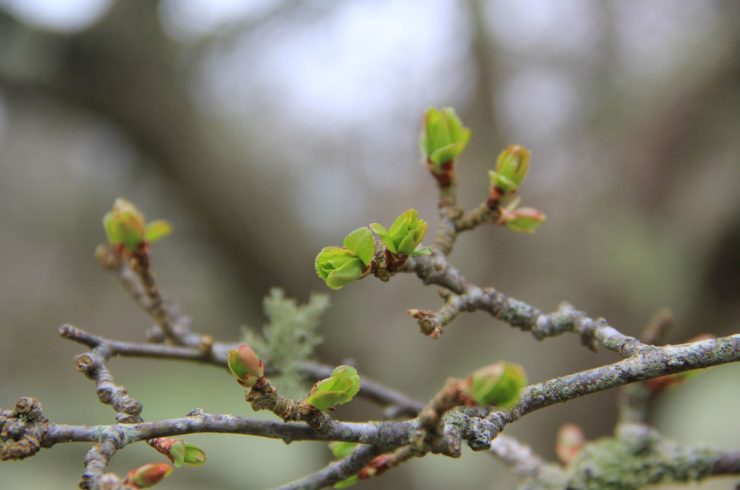 While the April sun is full of strength and warms the earth as it rises, the garden is still very brisk on a cloudy morning in early stages of spring. The wind whistles through the … Read more.