Thoughtful musings on various topics by interesting people at Blithewold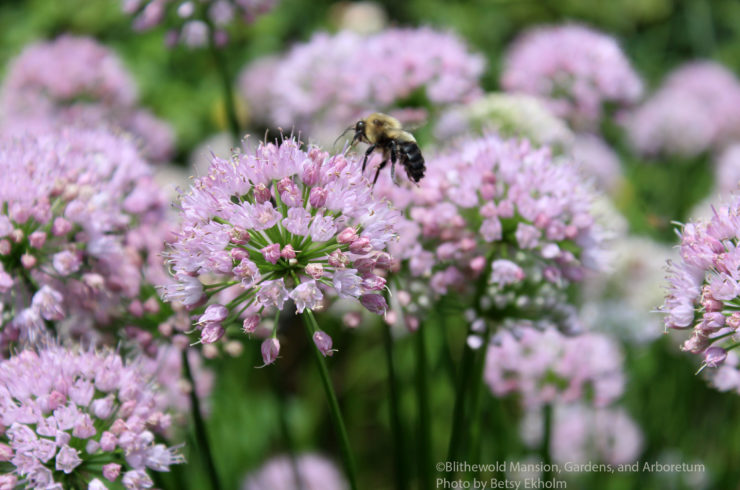 When rising temperatures and humidity levels make me question my decision to work outside for a living, the gardens we create here at Blithewold remind me that I made the right choice. Anyone who gardens … Read more.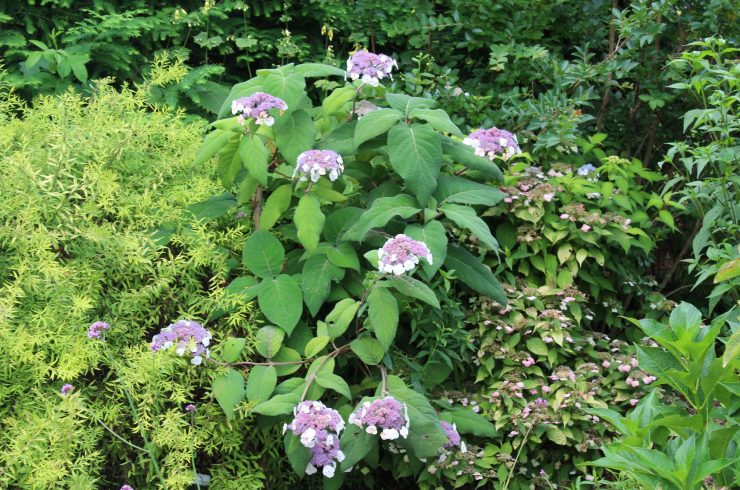 Thursday, July 25, 2019
|
There are always a couple exceptional plants whose brilliance you wait for from the second they stop blooming the previous year. In the wintertime, it's the mental images of these plants that keeps you going. … Read more.