Thoughtful musings on various topics by interesting people at Blithewold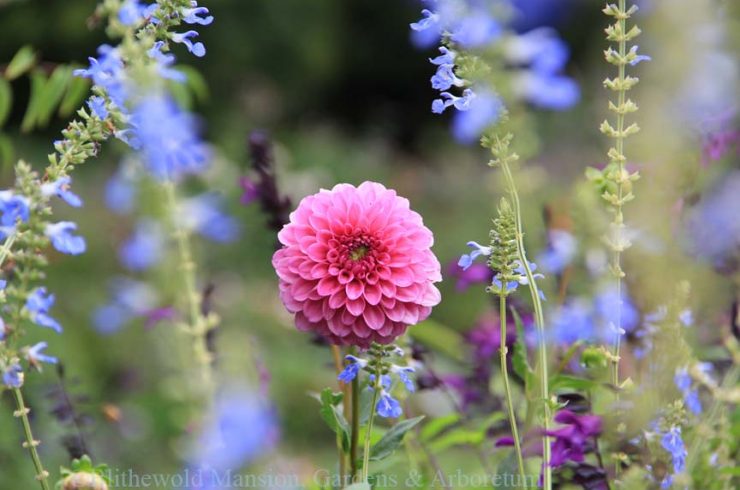 Monday, September 24, 2018
|
Nostalgia swirls in the September air like leaves on a breeze. Maybe it's the back-to-school vibes that are forever in my heart or maybe it's the cooler air and darkening days – whatever the cause, I … Read more.
Phew! It's been a hot couple of weeks. The plants and the people have been doing their best to stay comfortable in the humidity. Often the heat spells the end to some of our favorite … Read more.
Wednesday, September 9, 2015
|
Hello again gardeners and garden admirers!  It's Betsy here.  Just wanted to reintroduce myself and say that it's a pleasure to be updating you on the state of the gardens.   Labor day has … Read more.