Thoughtful musings on various topics by interesting people at Blithewold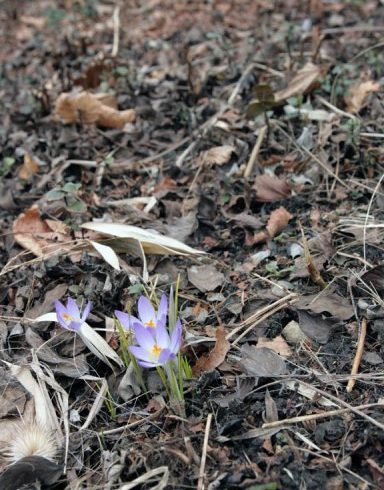 Thursday, March 20, 2014
|
According to the calendar — and the redwing blackbirds — the pendulum between winter and summer has finally swung into spring. Huzzah! (Never mind next week's forecast.) To celebrate, we did some extremely gratifying spring … Read more.
Friday, February 17, 2012
|
Going by the calendar it seems too soon to be out in the garden tidying up but it's awfully hard to resist when the weather is warm, the birds are singing, and all signs point … Read more.