Thoughtful musings on various topics by interesting people at Blithewold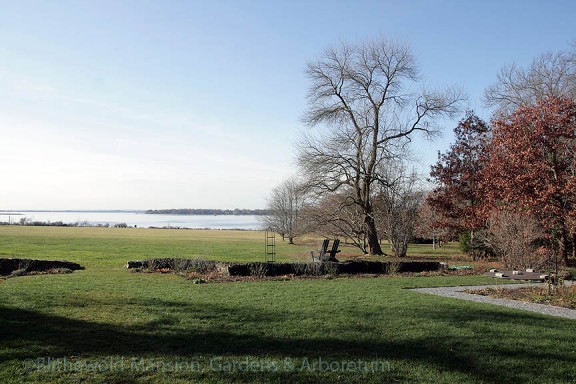 Friday, December 5, 2014
|
After some festive weeks spent preparing for our Christmas display and this week's wreath workshops, it was pure pleasure to be out in the gardens again. Despite the chill that crept into fingers and toes. Earlier … Read more.
Tuesday, September 11, 2012
|
Our Tuesday volunteer group has been known for years — for ever? — as the "Deadheads" because they work in the Display Garden and traditionally, the biggest summer chore in these gardens has been to … Read more.