Thoughtful musings on various topics by interesting people at Blithewold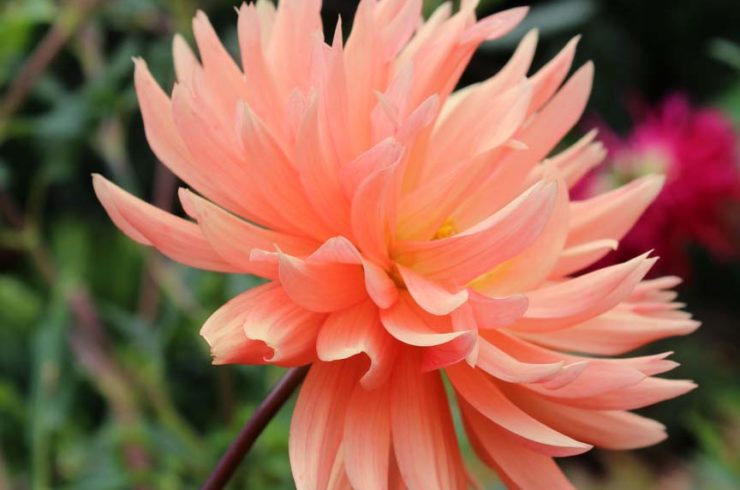 Thursday, October 1, 2020
|
October in the garden is a glorious last hurrah. As I write this, the sun is shining outside and the breeze is blowing in through the Potting Shed door. It is a beautiful day. We've … Read more.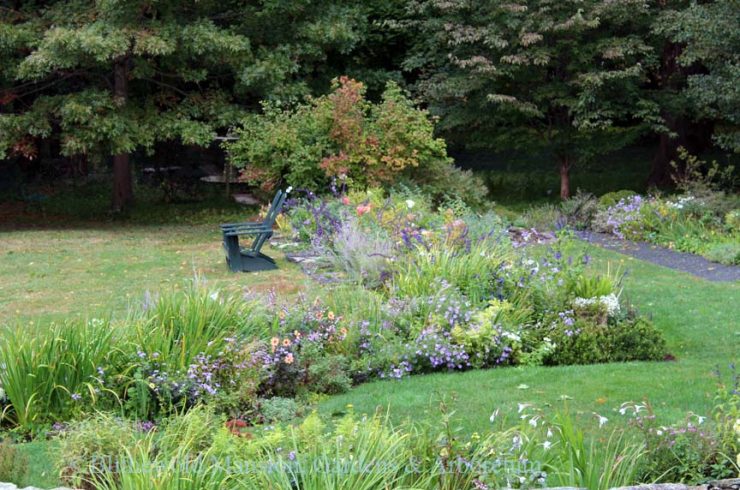 Friday, October 11, 2019
|
It seems that we have been waiting all season for our dahlias in the North Garden to show themselves. They have peaked out here and there in August and September, but now that October is … Read more.